When you head overseas for a HOT Holiday in the sun, the chance to sample some of the local culinary delights is all part and parcel of the fun.
Okay so there will always be some people who prefer to seek out the local British pub where they know they can get a Full English breakfast or sit down to steak and chips, but for most, a holiday provides plenty of opportunities to try something that you wouldn't even think of rustling up in your own kitchen back home.
With that in mind, we thought we'd take a quick culinary trip around the world to find ten things to tickle your taste-buds whilst overseas…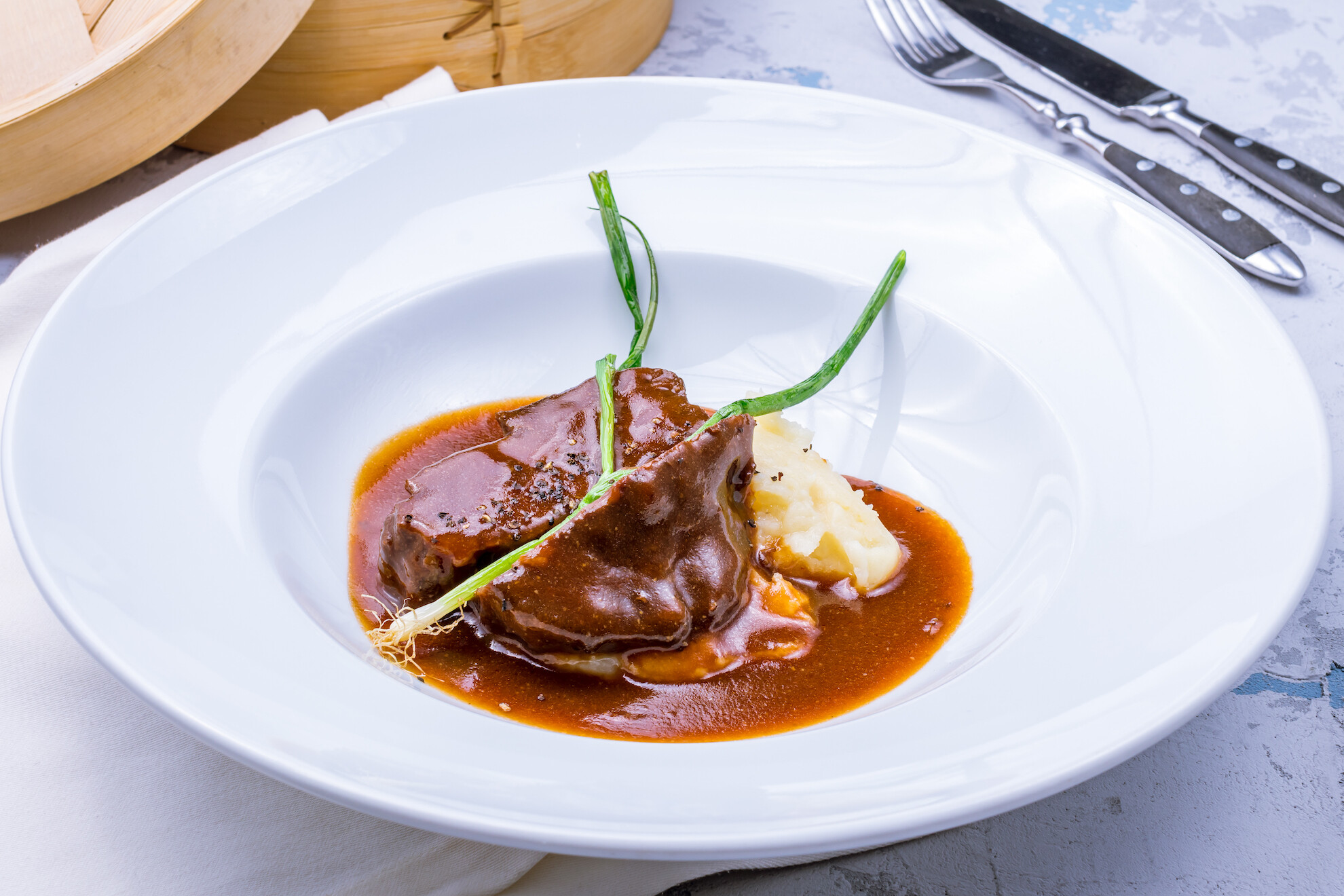 Carrillada – Spain
Plenty of people will head for Spanish soil and think they'll enjoy some Paella during their trip, but the rice-based dish is far from the only traditional cuisine that it is worth trying.
For example, Carrillada is another shining star when it comes to Spanish fare and can be enjoyed in restaurant and bars across the country.
Where you are in Spain will largely determine what kind of Carrillada you can enjoy, with a dish made using beef cheeks being popular in the likes of Madrid, but a similar dish using Pork cheeks being order of the day in places like Seville.
Whichever meat you choose, you can expect to enjoy a dish that will simply melt in your mouth accompanied by a rich and flavour-filled sauce.
A nice glass of red wine should prove to be the ideal compliment.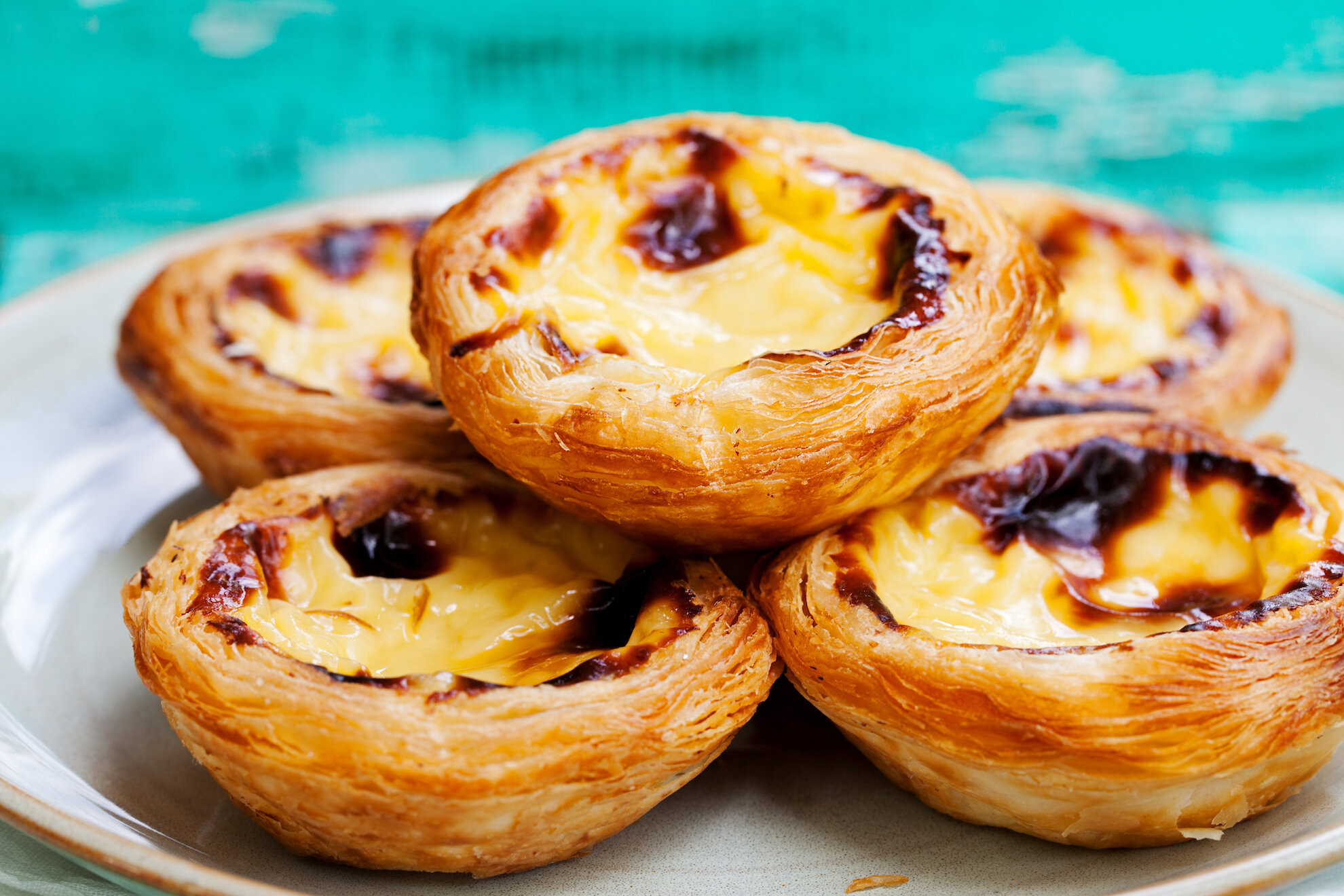 Pastel de nata – Lisbon, Portugal
If you have a sweet tooth, then a Pastel de nata will be right up your street…
An egg tart pastry, the Pastel de nata originates from the Portuguese capital Lisbon, with legend saying that monks from the famous Jerónimos Monastery in the district of Belém first created the dish before the recipe was sold to a local bakery.
The Pastéis de Belém factory still makes the pastries to this day using the same secret recipe and if you are visiting the city then you'll certainly want to go and give them a try.
You certainly won't be alone either – with more than 10,000 being baked on a daily basis.
Of course you don't have to head for Lisbon to sample a delicacy that can be found across the world wherever there is a Portuguese influence, but you can't beat the original…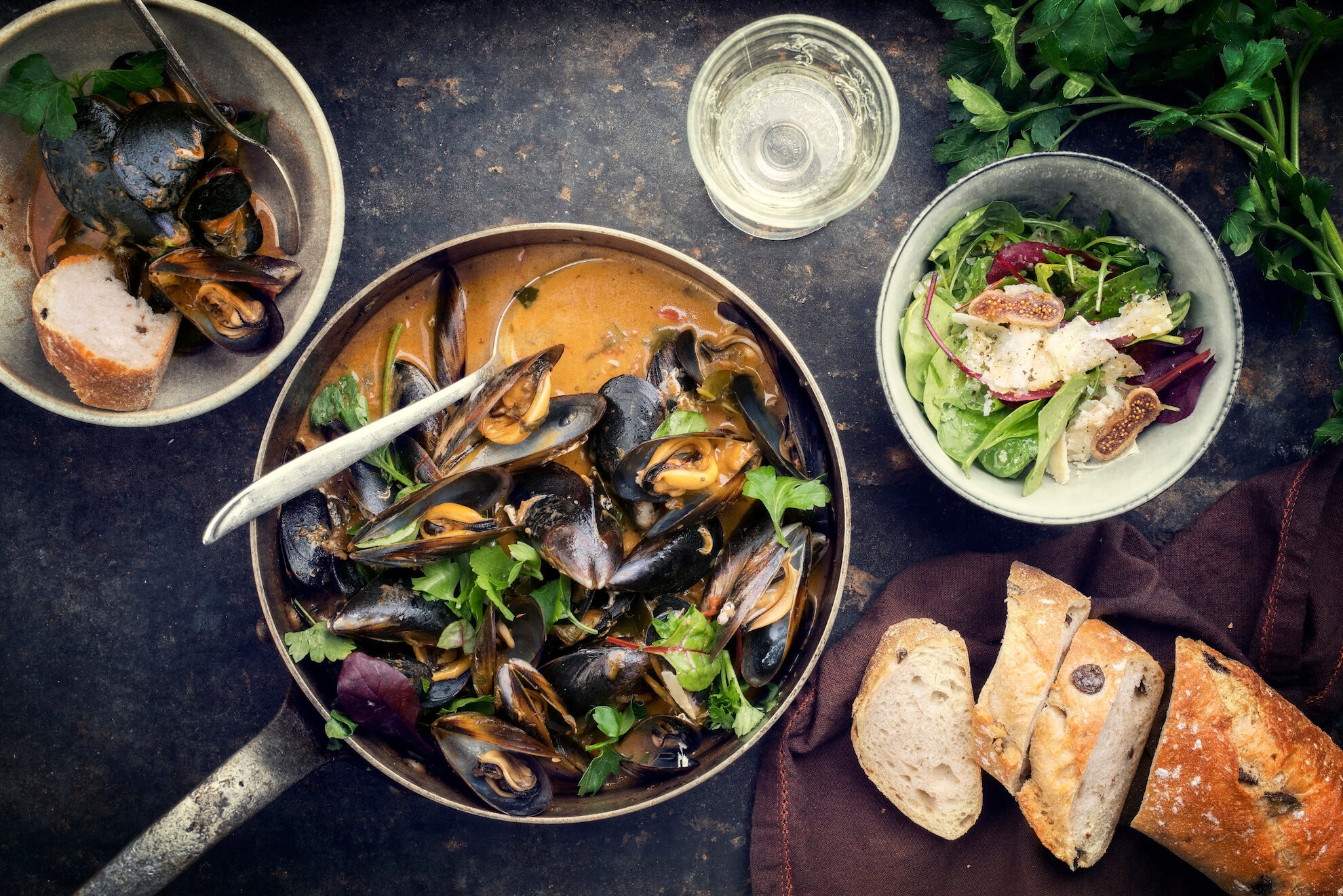 Bouillabaisse – Marseille, France
A traditional Provençal stew that originated in Marseille on the French coast, Bouillabaisse was once little more than a stew created by fishermen whatever they were unable to sell to the local restaurants.
These days however, Bouillabaisse has become more of a high-end dish, particularly if you find yourself on the French Riviera where it will be the star dish on many menus.
The exact recipe used to create Bouillabaisse will vary from one chef to the next, but the authentic dish in Marseille will include the likes of rascasse, grondin and monkfish along with garlic, onions, tomatoes and various spices.
Although it can all be served together as one dish, the broth may be served separately to the fish alongside bread and a home-made mayonnaise known as rouille.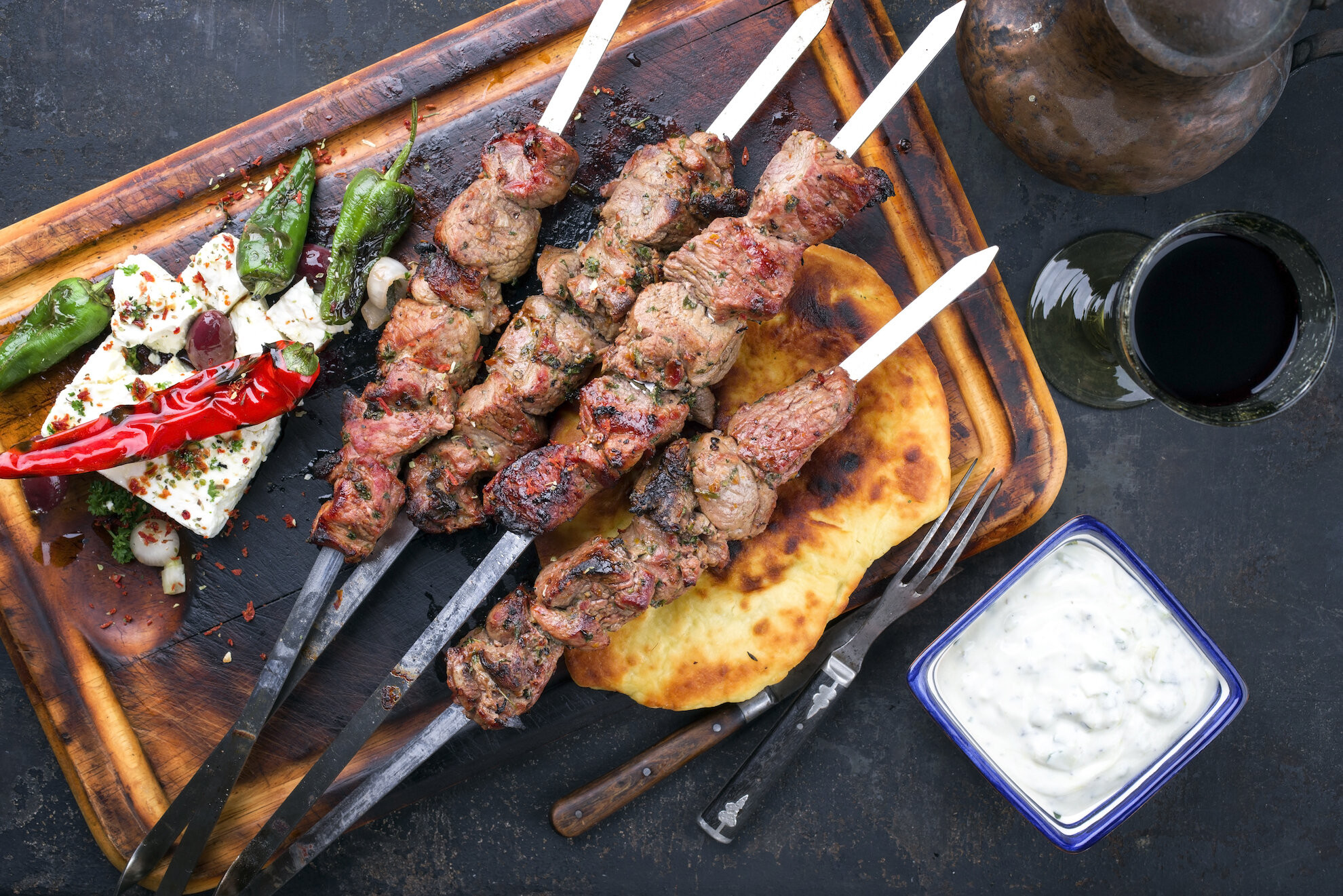 Souvlaki – Santorini, Greece
Eating overseas isn't always about fine dining in the top restaurants, but can also mean picking up a quick bite to eat on the go – but fast food doesn't have to mean heading straight for the nearest McDonalds or KFC.
Should you have headed for Greek soil for your break in the sun then Souvlaki is a great delicacy you might fancy giving a go.
Dating back thousands of years, Souvlaki is a popular dish where pieces of meat (and sometimes vegetables) are grilled on a skewer and eaten straight from the stick with a range of different sides.
On the island of Santorini, stone cooking supports dating back thousands of years have been found which show how long people have been enjoying Souvlaki – which is now a staple fast food option across Greece.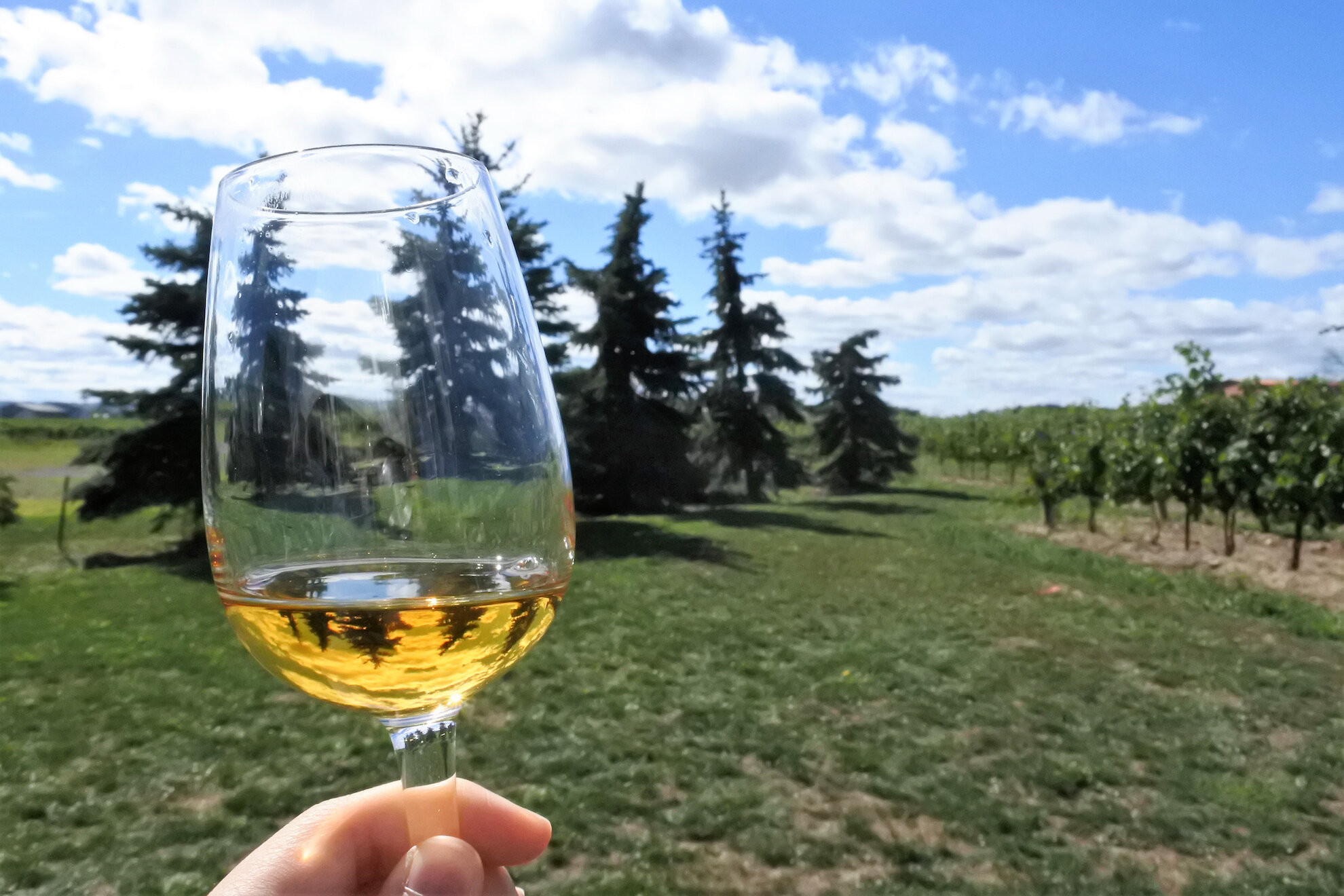 Ice Cider – Quebec, Canada
Okay so it might not be a dish, but should you find yourself visiting the Canadian province of Quebec then you'll certainly want to give the local Ice Cider a try.
Let's get one thing straight from the start – this won't be like the Scrumpy you might have sampled back home, and it's another world completely from the Strongbow or Magners that you could pick up in your local supermarket.
Traditional Ice Cider is more or a liquer that is made using apples that have been left to freeze during the cold Canadian winters – leaving more concentrated juice that then goes through the fermentation process to create a delicate and sweet final product.
Best served chilled, you might enjoy a glass at the end of a meal or alongside dessert as you sample some of the other produce from Quebec's famous 'flavour trail'.
Menemen - Turkey
Menemen is a tasty breakfast dish that originates in Turkey and which is sure to set you up for the day if you decide to give it a try during your break in the sun.
Made up of eggs, peppers, tomatoes and a range of different spices, it's something that is quick and easy to rustle up and is usually served straight from the pan.
You might also want to add some meat to the dish, although it isn't usually required.
Menemen is a similar to the Tunisian dish of Shakshuka, which features eggs poached in a tomato-based sauce.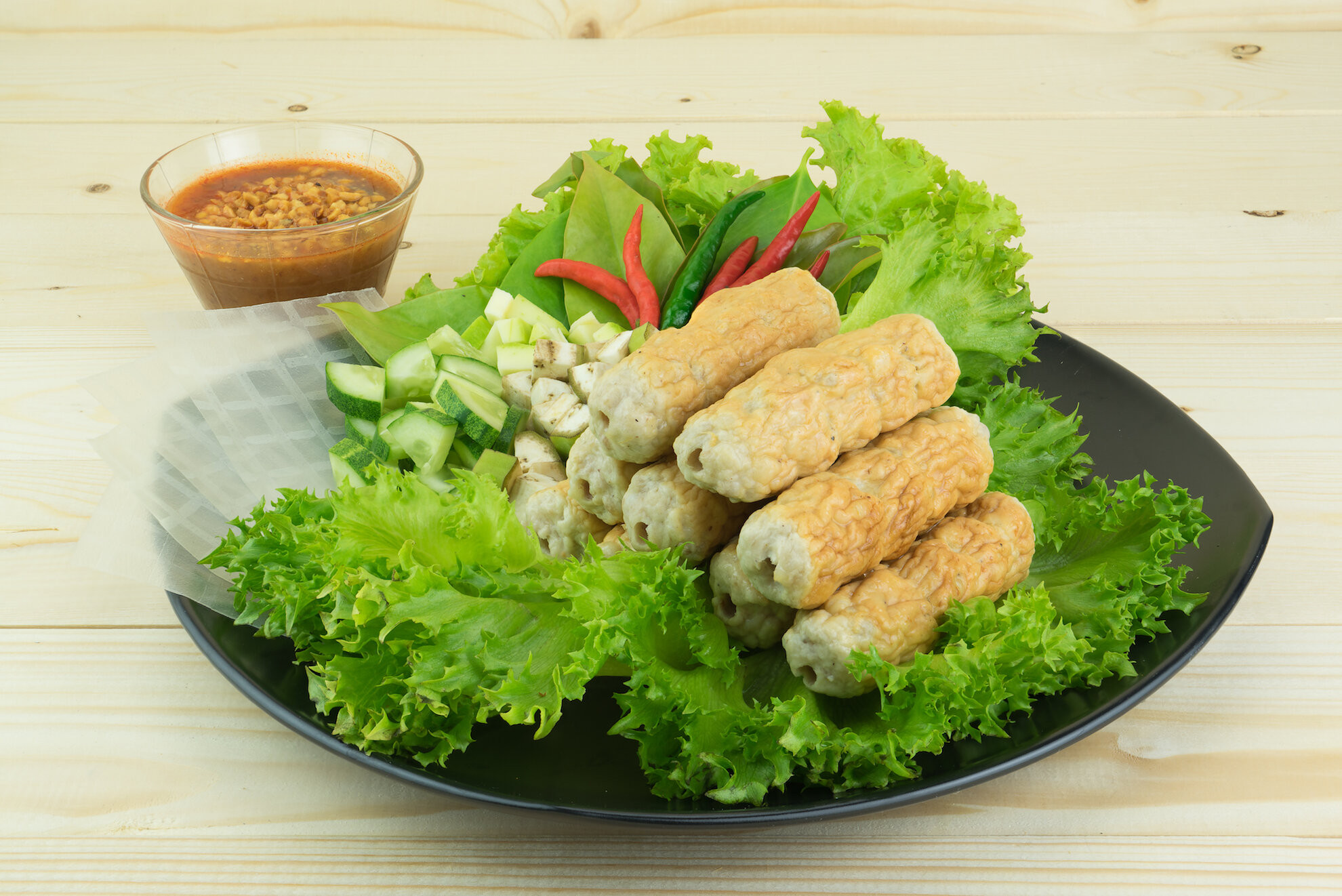 Nem Nướng – Nha Trang, Vietnam
If you find yourself visiting Vietnam on a long haul adventure through Asia then you are sure to be in for a treat when it comes to food.
Vietnamese cuisine is legendary around the world and Nem Nướng is one of the most popular dishes you might want to sample whilst in the country.
The dish is made of a grilled sausage that is wrapped in rice paper with lettuce, cucumber, carrot and mint before being served with a special dipping sauce.
You can enjoy it on its own as an appetizer or snack, or with noodles as a main dish.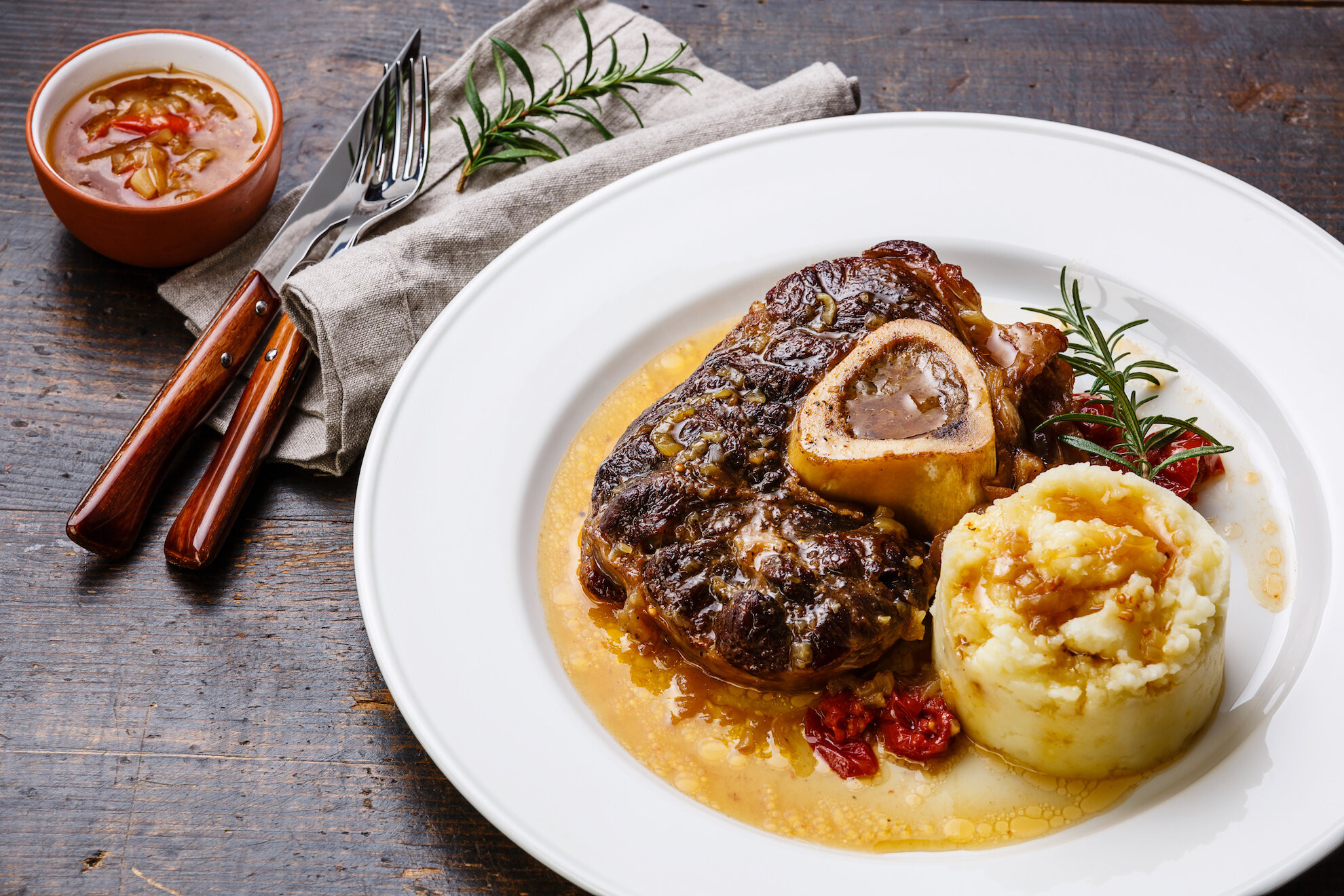 Ossobuco – Milan, Italy
Take a break in Italy and there are certain dishes that come to mind straight away – with pizza and pasta aplenty no matter where in the country you might be travelling.
However, you'd be doing Italian cuisine a huge disservice if you didn't also consider some of the other dishes that are waiting to be enjoyed during a trip the country.
Amongst them is Ossobuco, a speciality of veal shanks braised in a broth made from vegetables, wine and meat stock. The method of braising the meat ensures a tender end result with the dish often served alongside polenta or risotto.
Given that its one of those dishes where the longer it takes to cook, the better, don't expect to see it appear on a menu often – so jump if you see the chance.
Lobster Rolls – Maine, USA
In a country as vast as the USA, it follows that you'll have plenty of things to choose from when it comes to dining.
But alongside the ribs, steaks and burgers that might spring to mind when considering a trip to America you may also want to try one of New England's famous culinary treats.
Particularly popular in and around Maine, a good lobster roll will be stuffed to the brim with nice juicy lobster meat from either the claw, knuckle or tail with the individual filling depending on where you purchase it from.
Expect lashings of butter and mayonnaise as well as pickles and fries on the side. It's fantastic comfort food.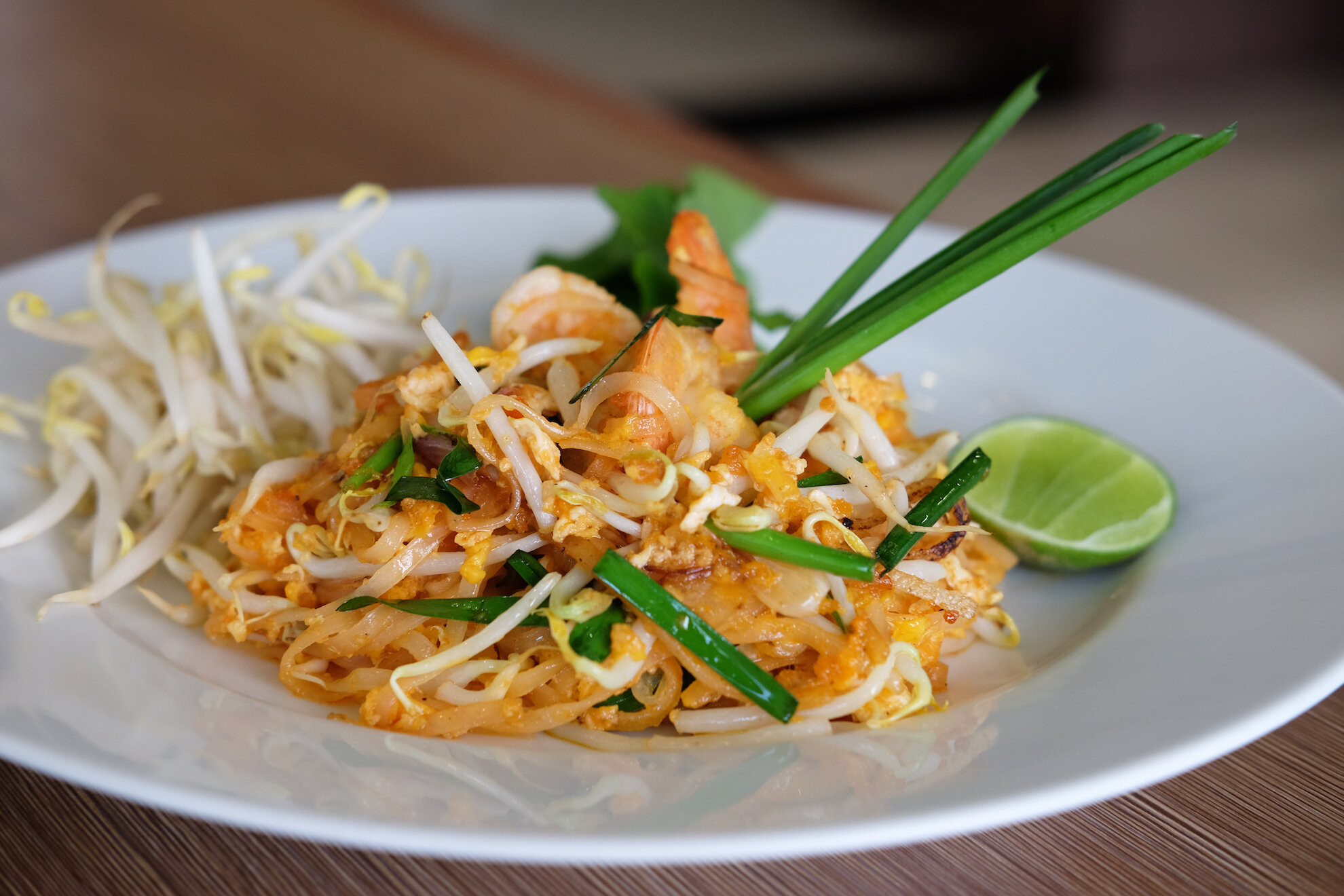 Phat Thai – Thailand
Like many Asian countries, the options are pretty endless when it comes to the culinary treats that await on a trip to Thailand.
One of the most popular you might want to try is Phat Thai, which dates back to the 1930s. It's a mixture of rice noodles that are put into a stir fry mix with egg, tofu and shrimp before being seasoned with fish sauce – amongst other things.
A quick and easy dish, it's now become of the must have foods to sample on a visit to this fascinating country.