The Algarve is a hugely popular destination for Brits travelling overseas and you only have to visit once to see why.
With impressive stretches of beach and plenty of sun throughout the year, the area around Albufeira is where many elect to stay – with the resort offering plenty for couples and families alike.
Those with children in two will no doubt like the fact that are a number of waterparks within easy access of the resort – including the Zoomarine attraction.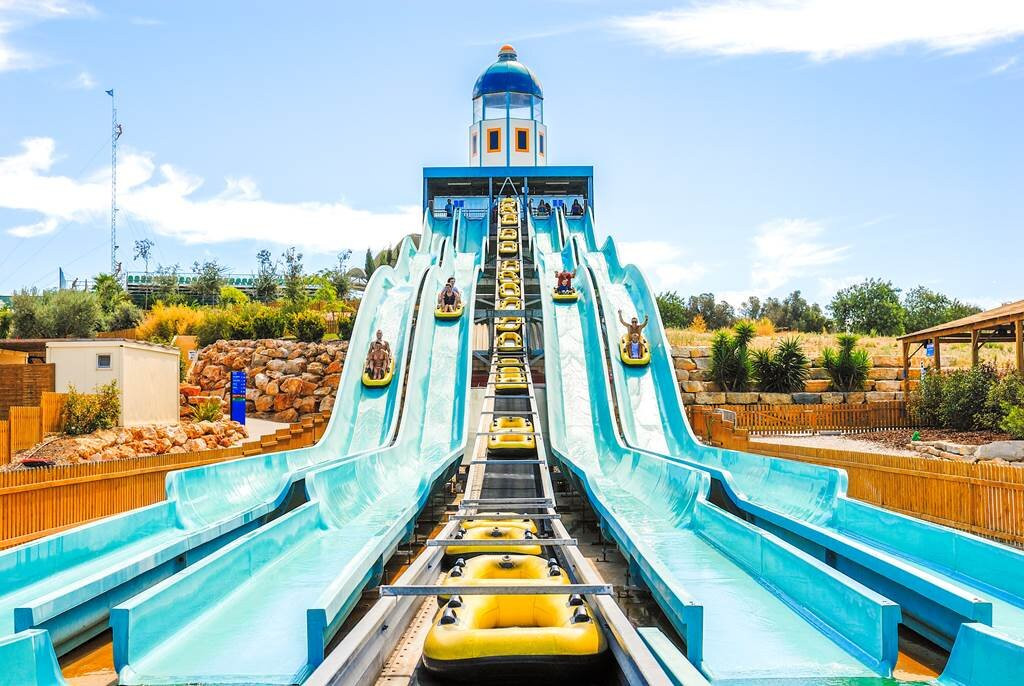 Zoomarine differs from your traditional waterpark in that it isn't all just about huge slides. Instead it's more of a water-based theme park that offers activities both in and out of the water.
As well as waterslides, there is the high-speed Harakiri ride to enjoy as well as a rapid river and a large splash area with tipping bucket for small children.
When you've finished in the pools, you can then relax on a special man-made beach or sample a range of amusement rides that include a big wheel, a swinging pirate ship and a mini rollercoaster.
A major selling point of Zoomarine that you won't get elsewhere is the special shows featuring dolphins, seals and sea lions, with the park having an active role in the conservation and rehabilition of a number of different species.
Should you want to check out Zoomarine, here are a few accommodation options you might want to consider…