We like to have a bit of fun in the office and thought we'd get everyone else involved by putting together a bit of a quiz for a Friday.
It's quite a simple idea but below you'll find 24 images – half of which are from the UK and half of which aren't.
All you need to do is to take a guess as to which category the place comes under.
Once you've worked through the 24 images, you'll find the answers at the bottom of the page, which will allow you to see how you've got on.
Feel free to comment with your scores and see how you compare...
1: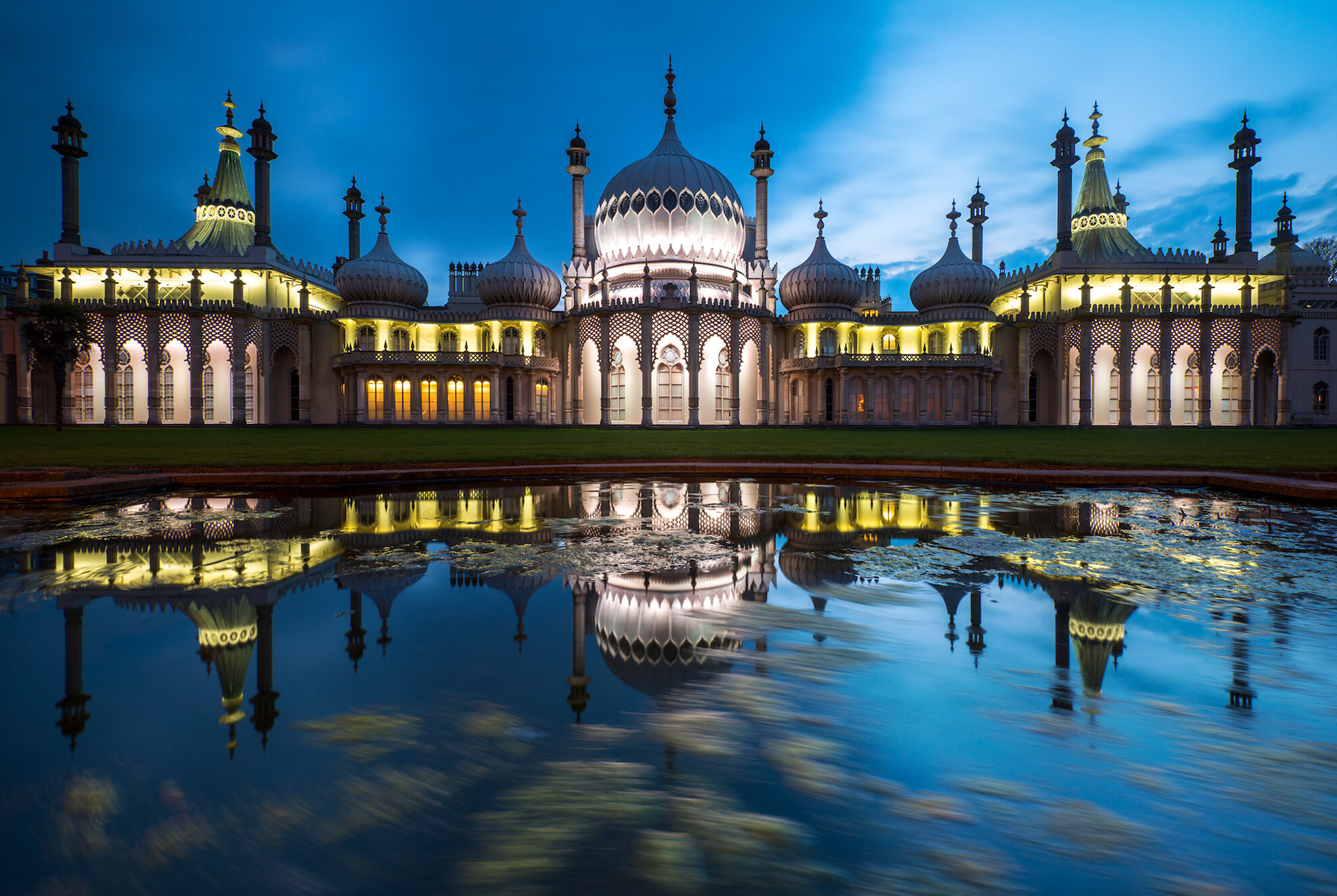 2: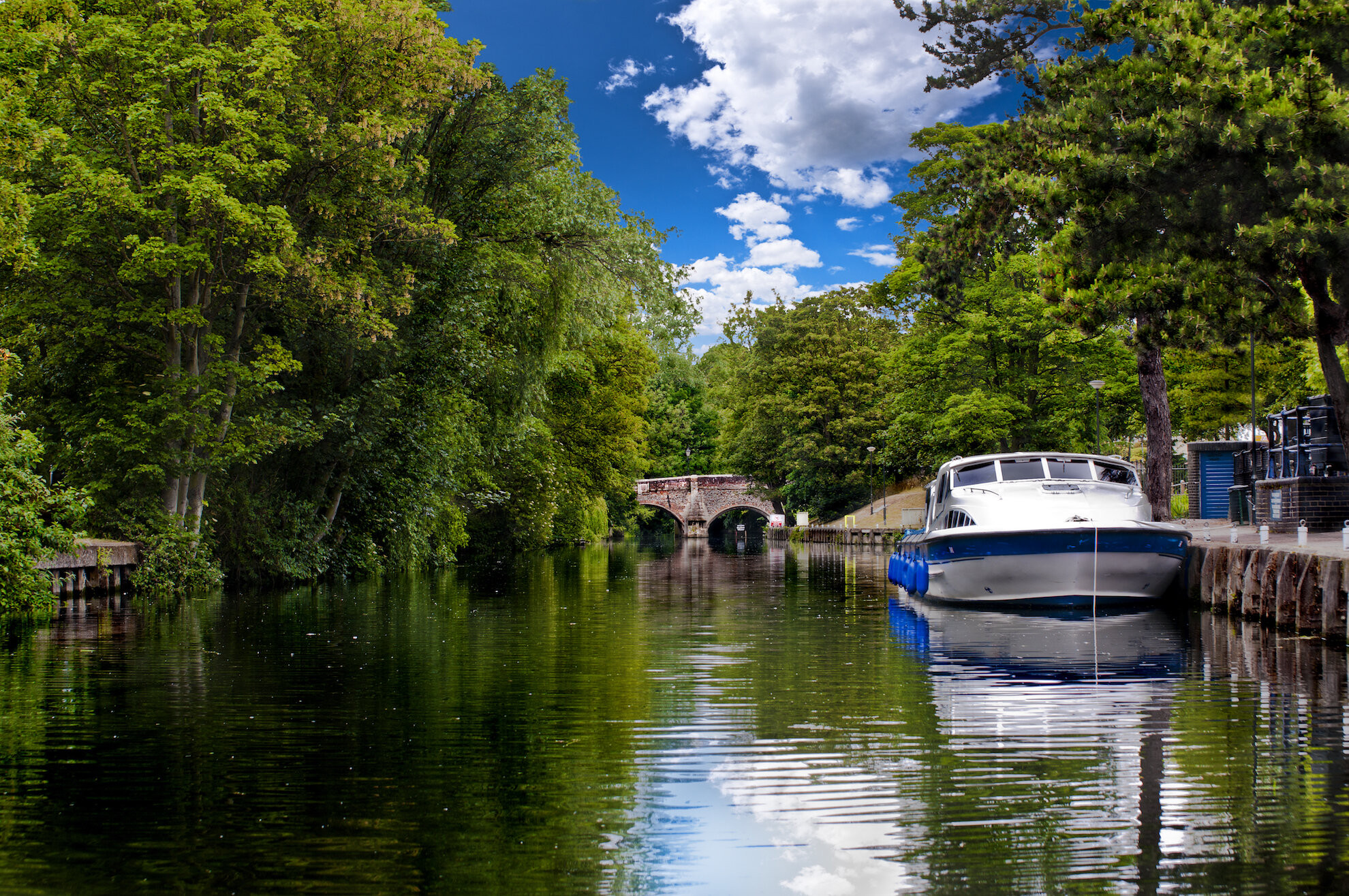 3: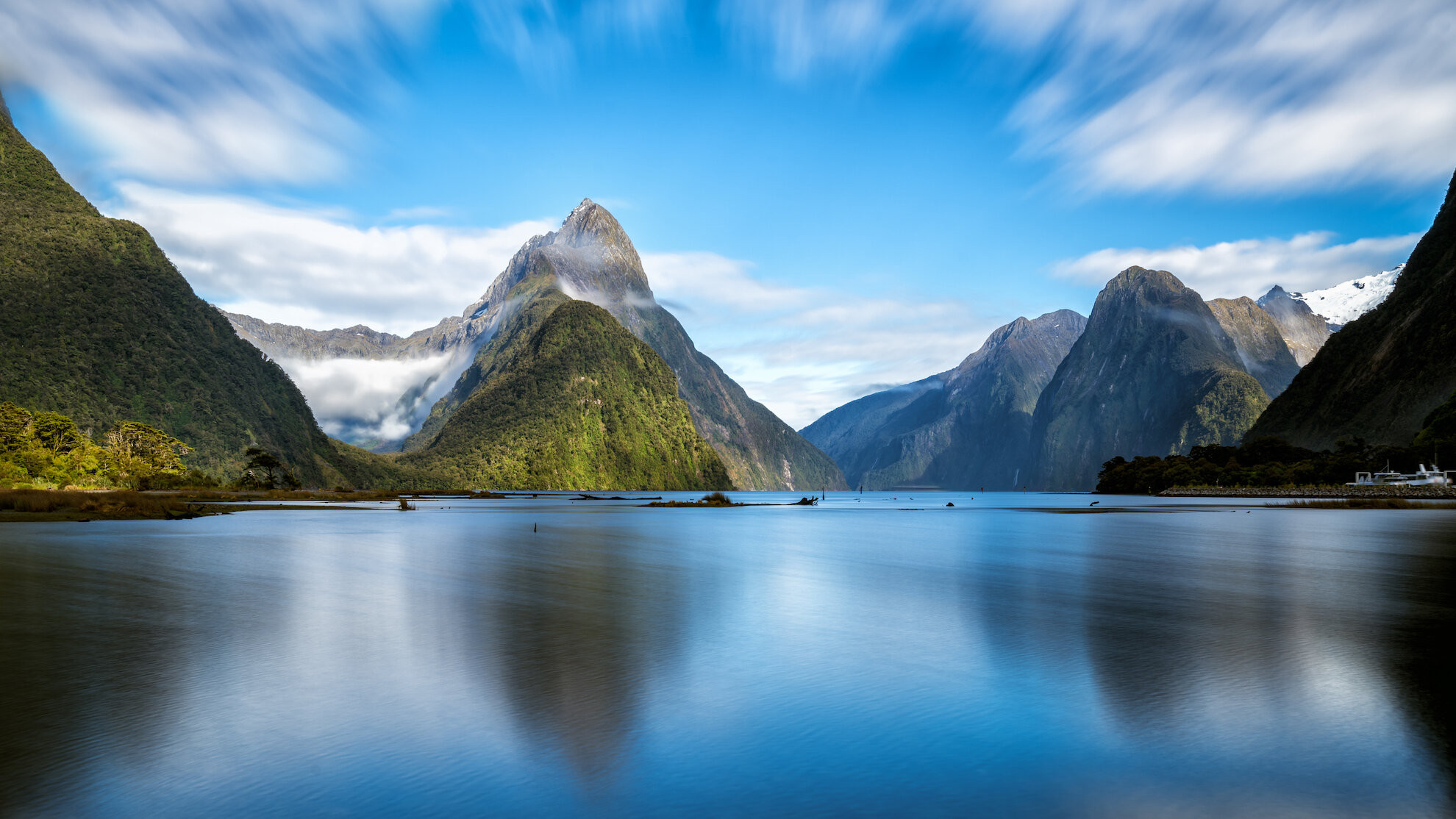 4: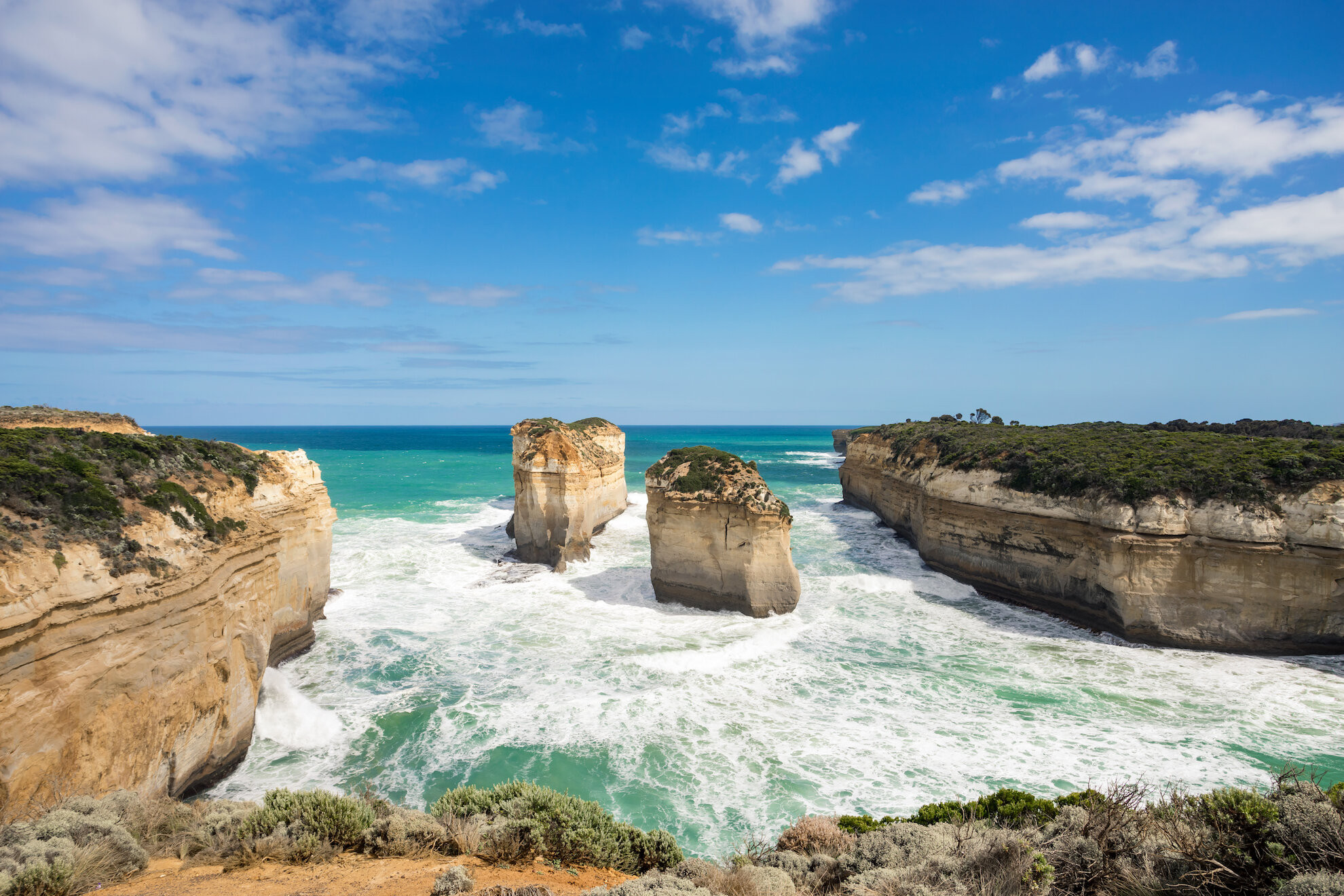 5: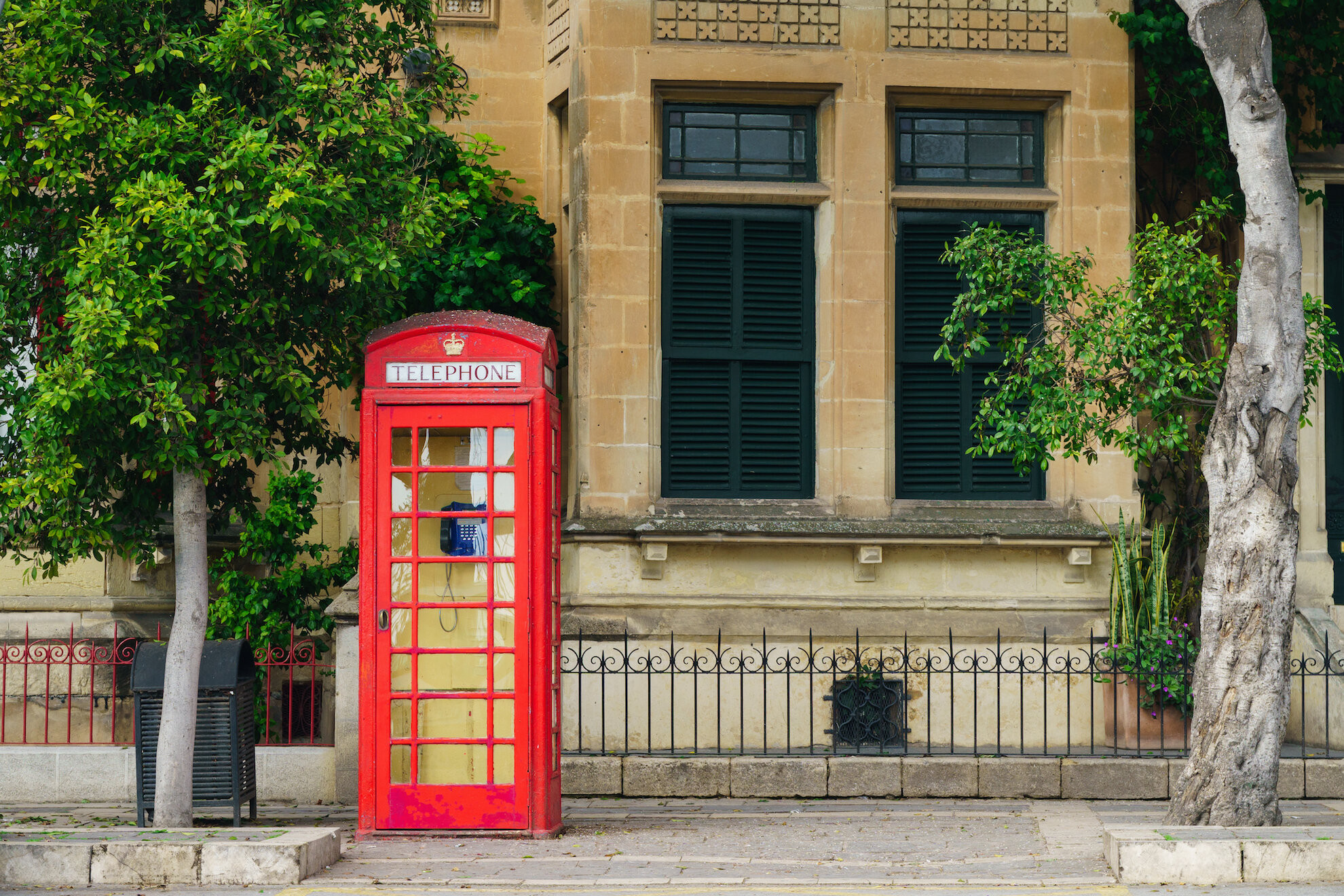 6: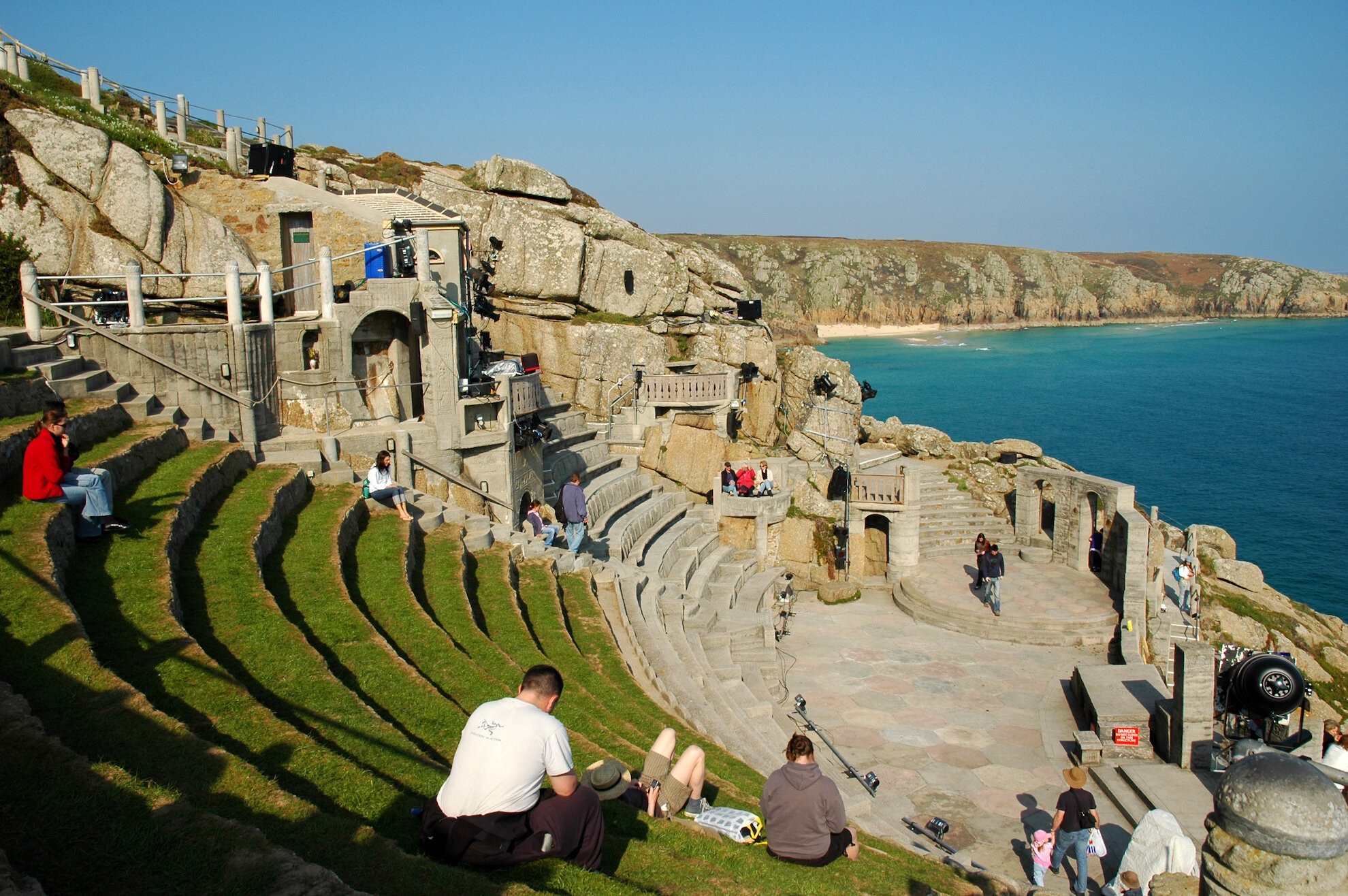 7: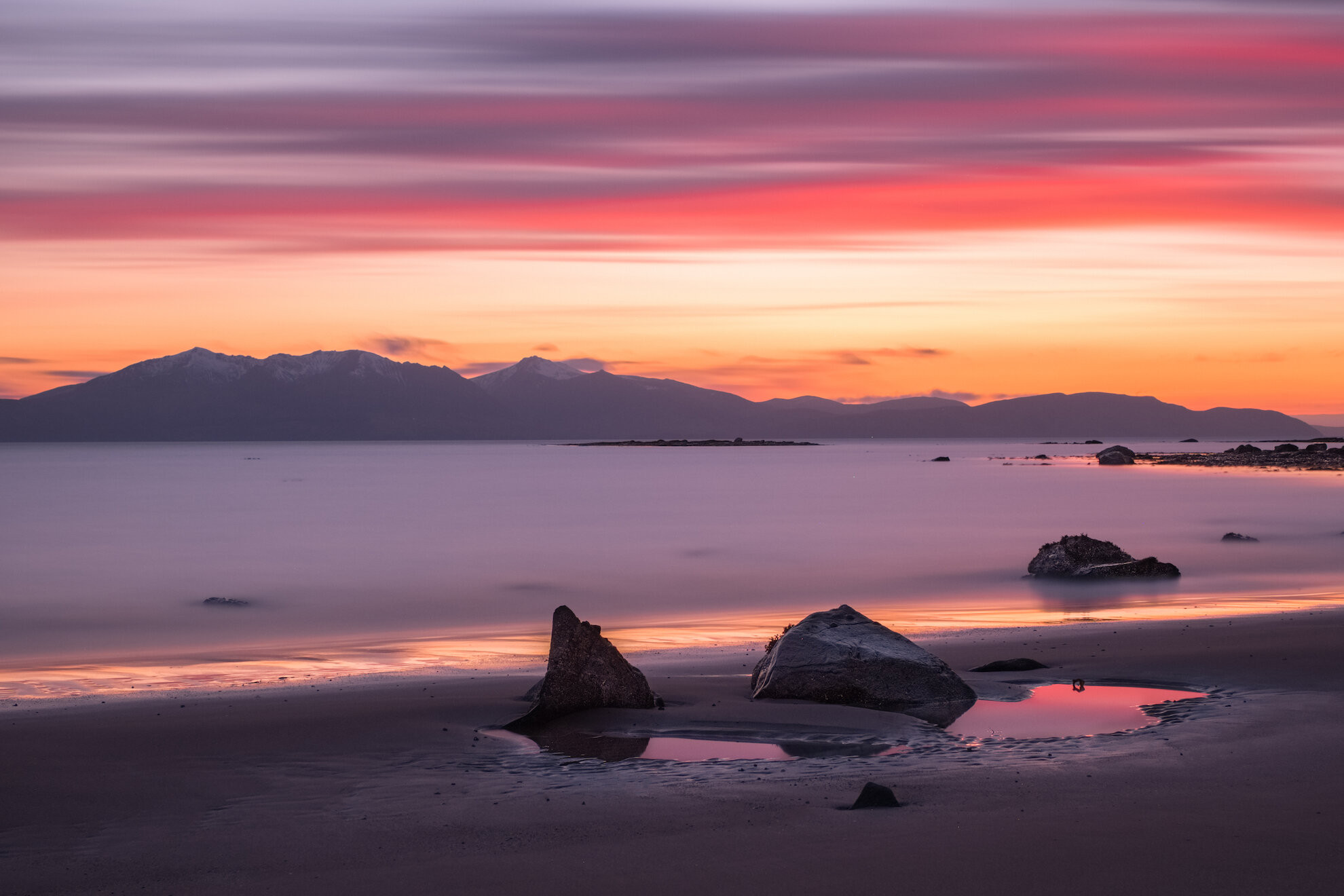 8: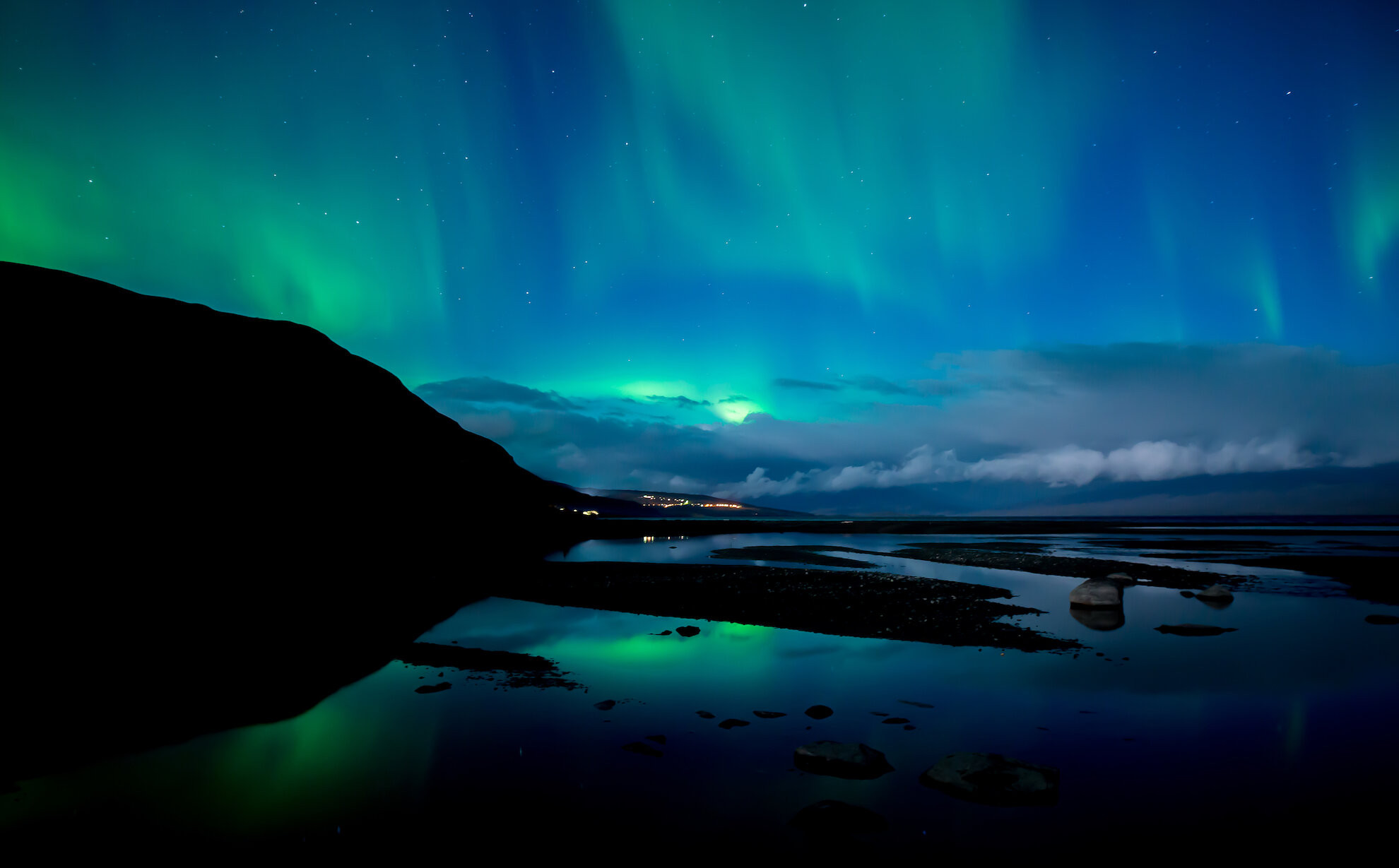 9: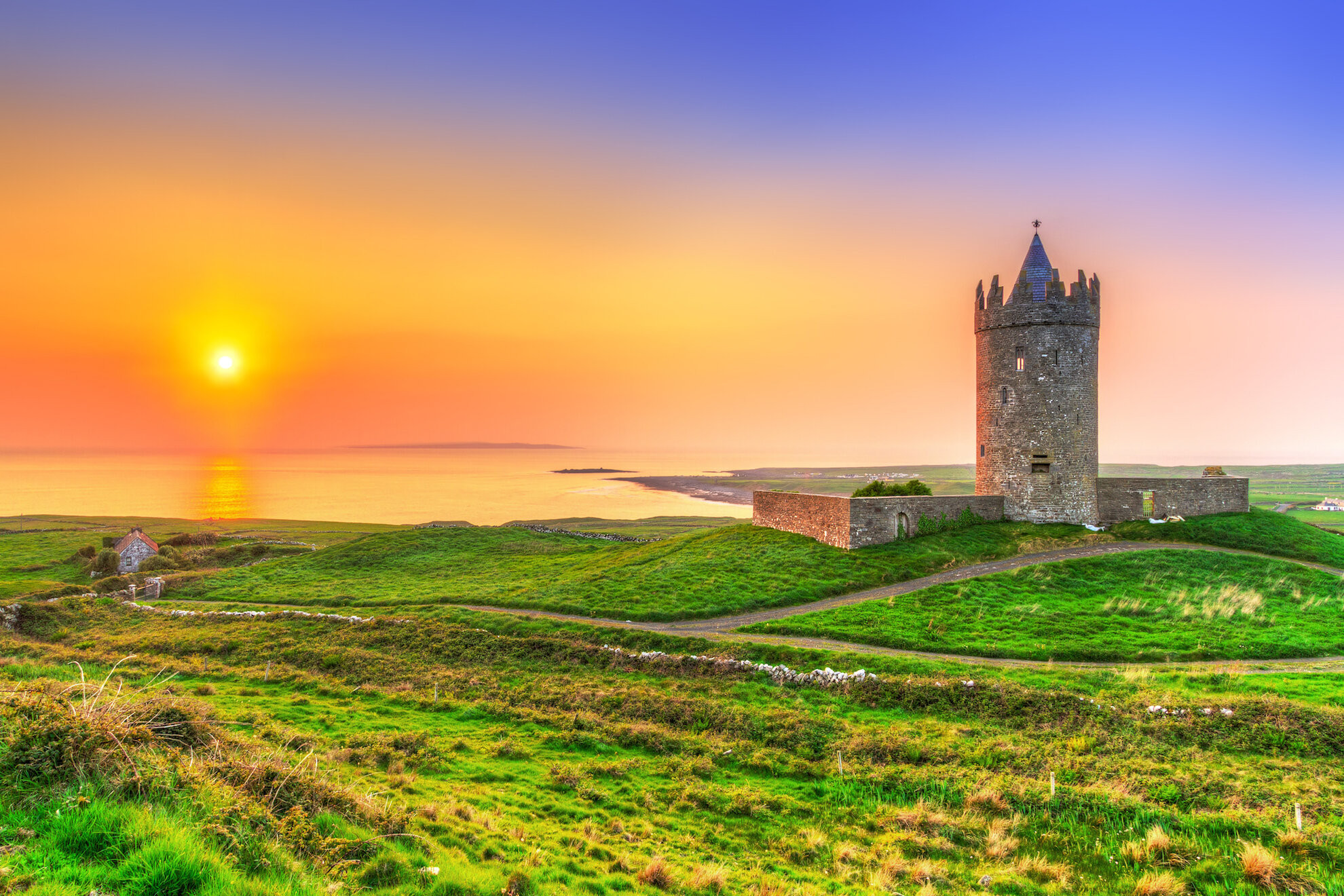 10: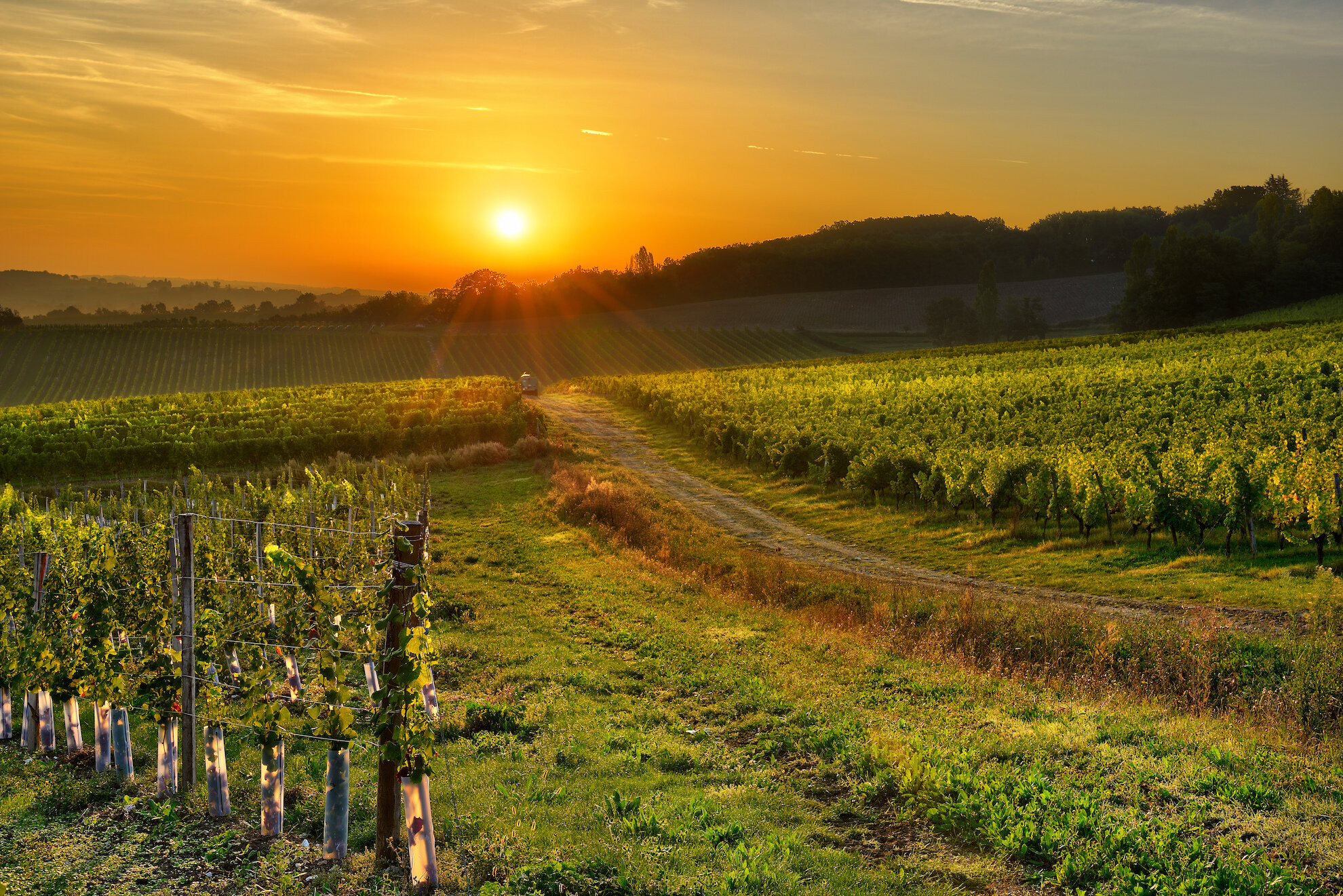 11: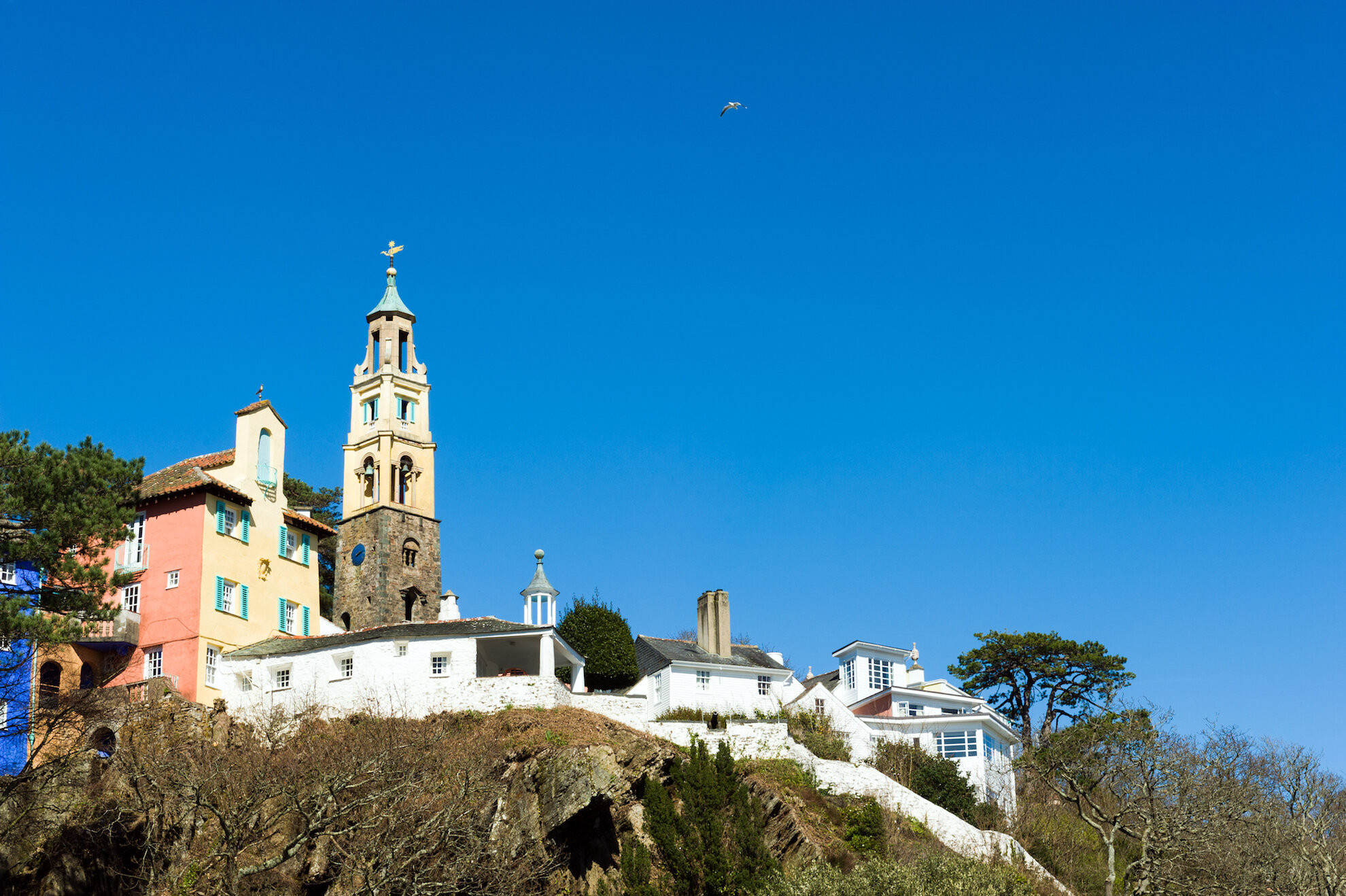 12: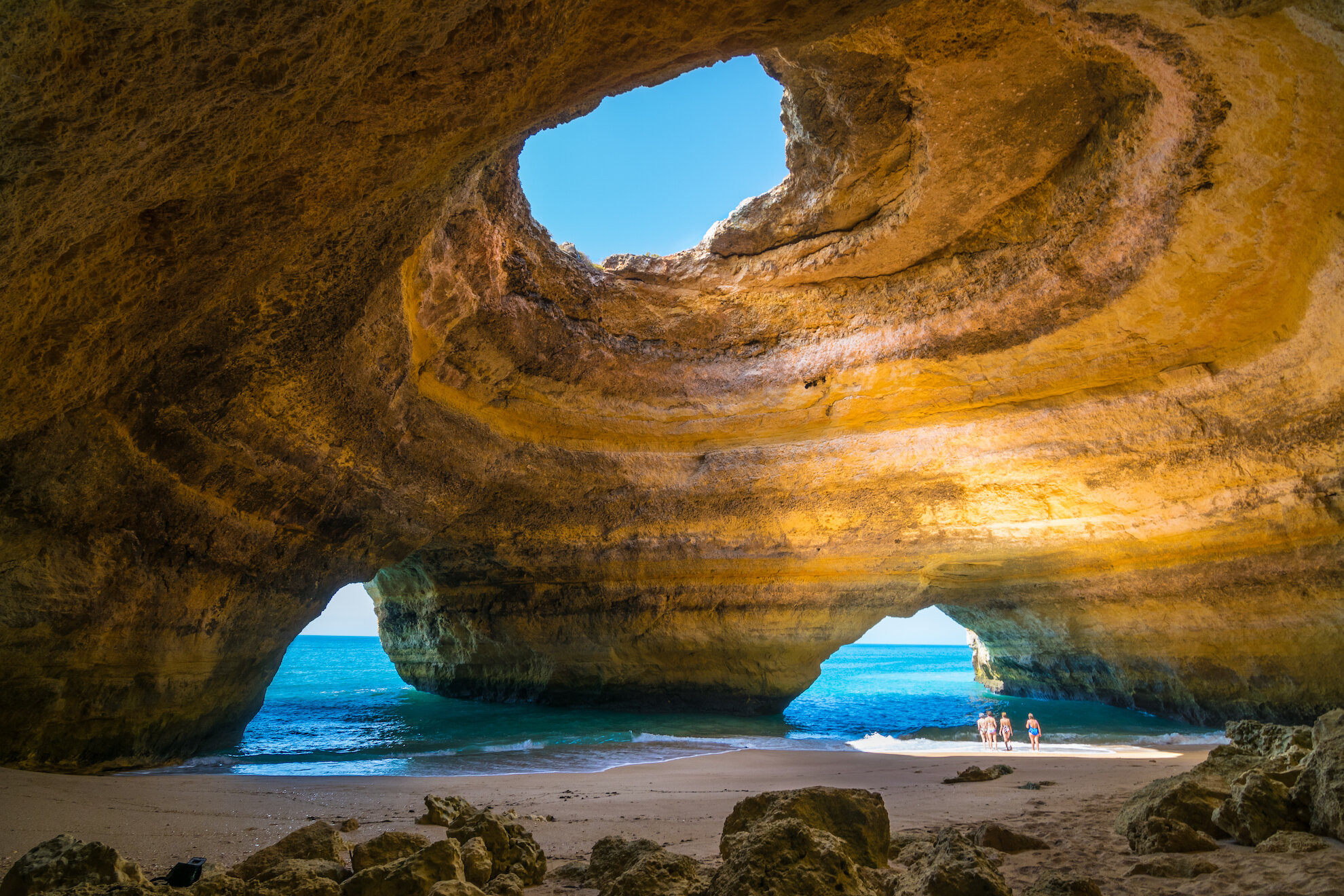 13: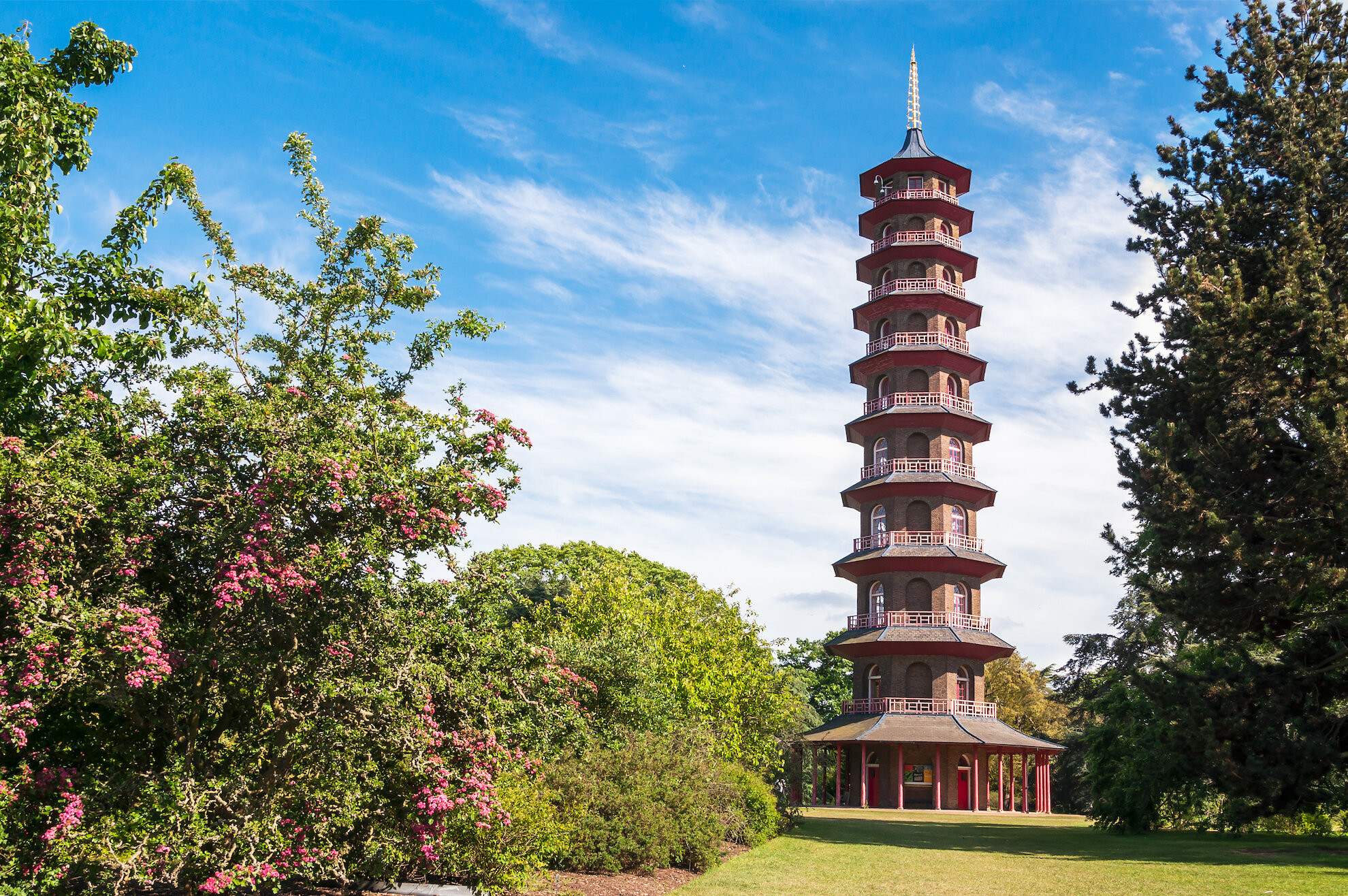 14: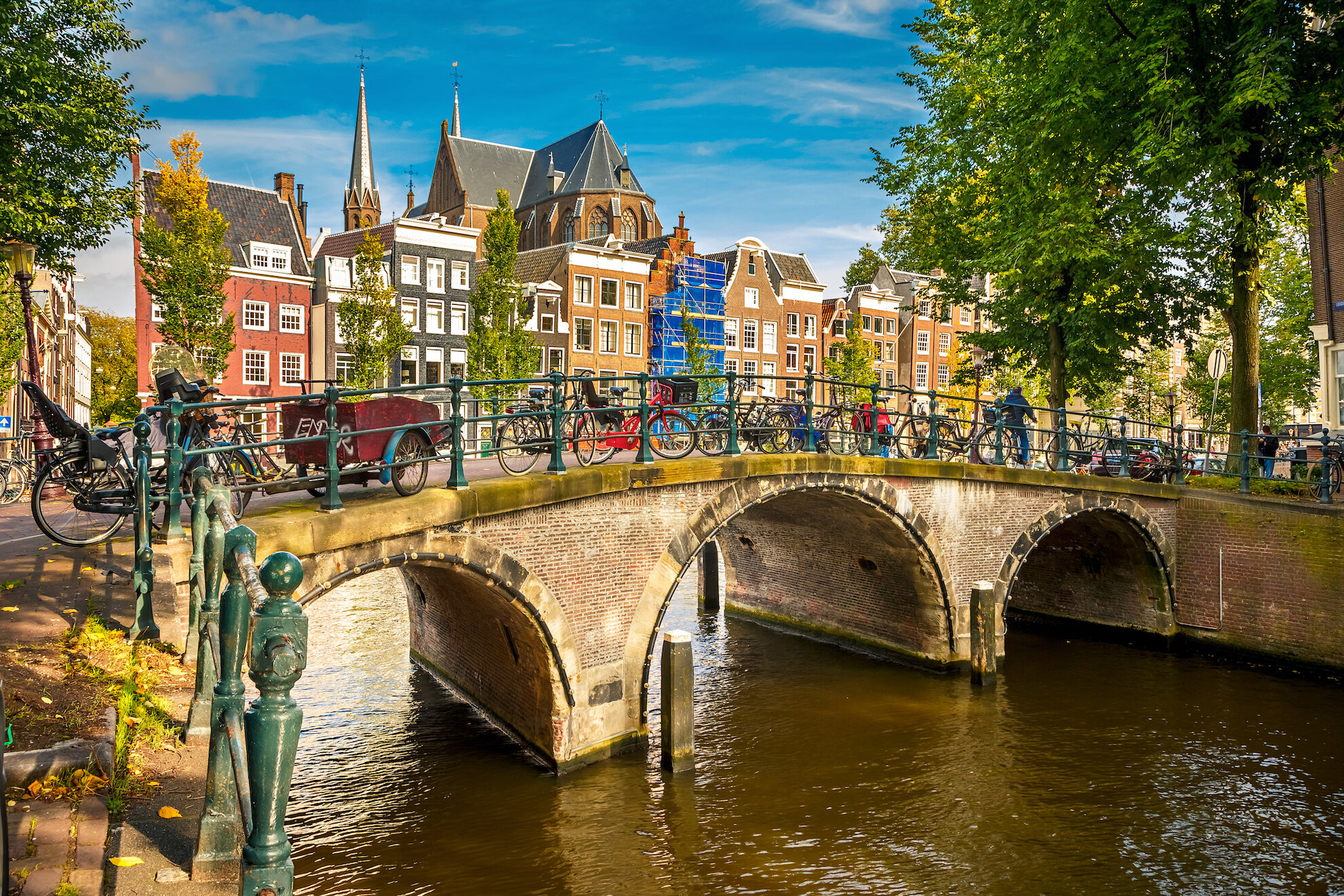 15: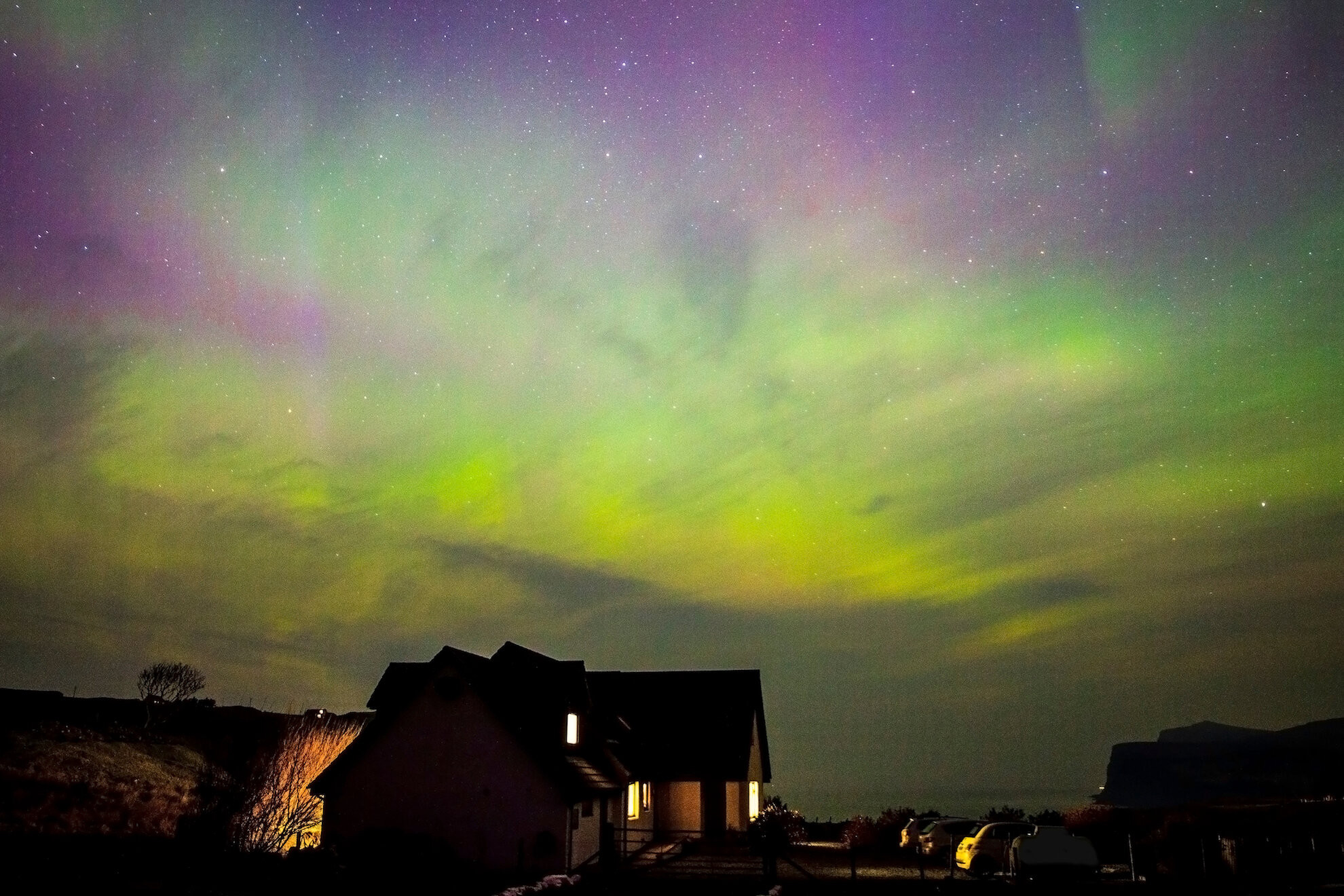 16: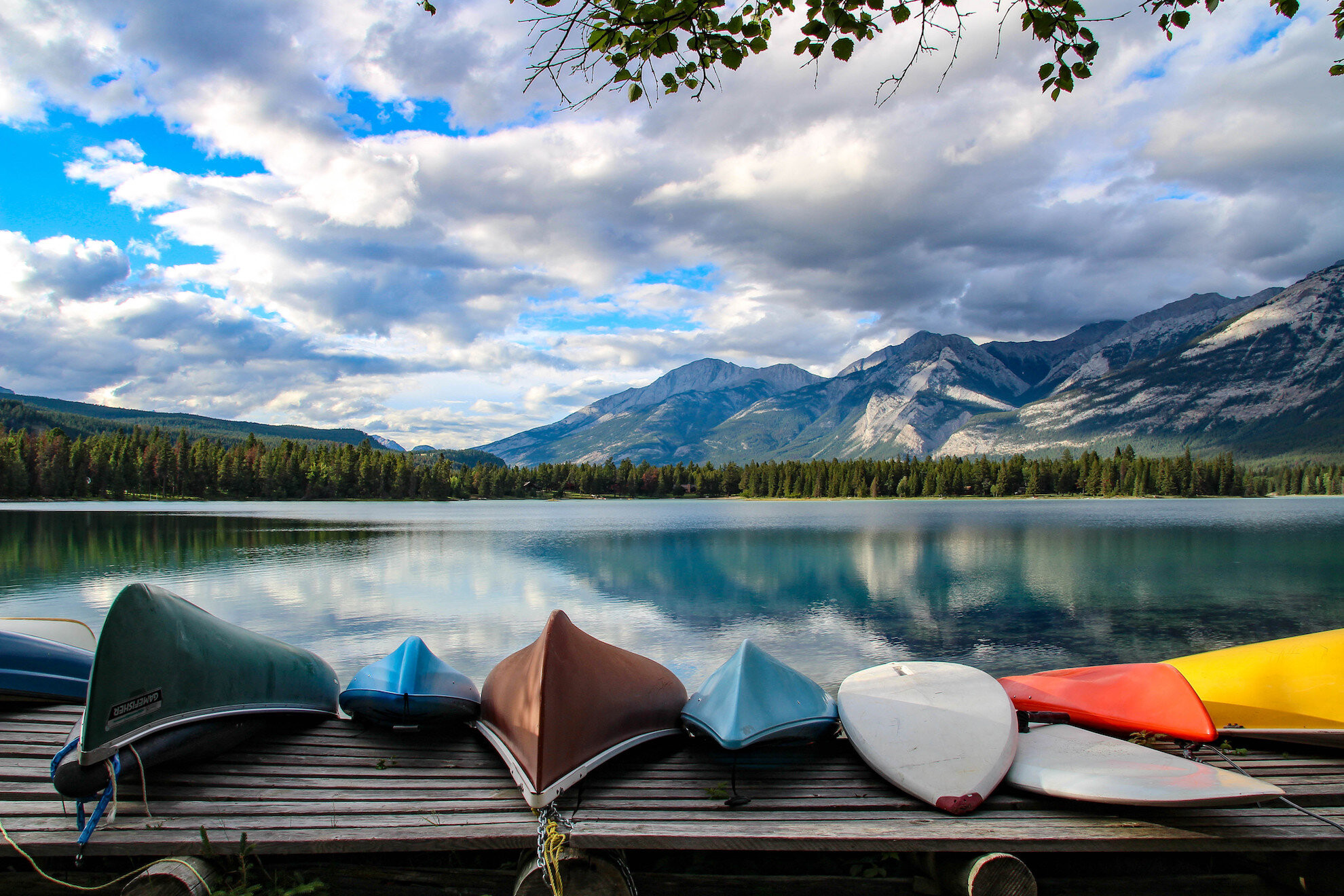 17:
18: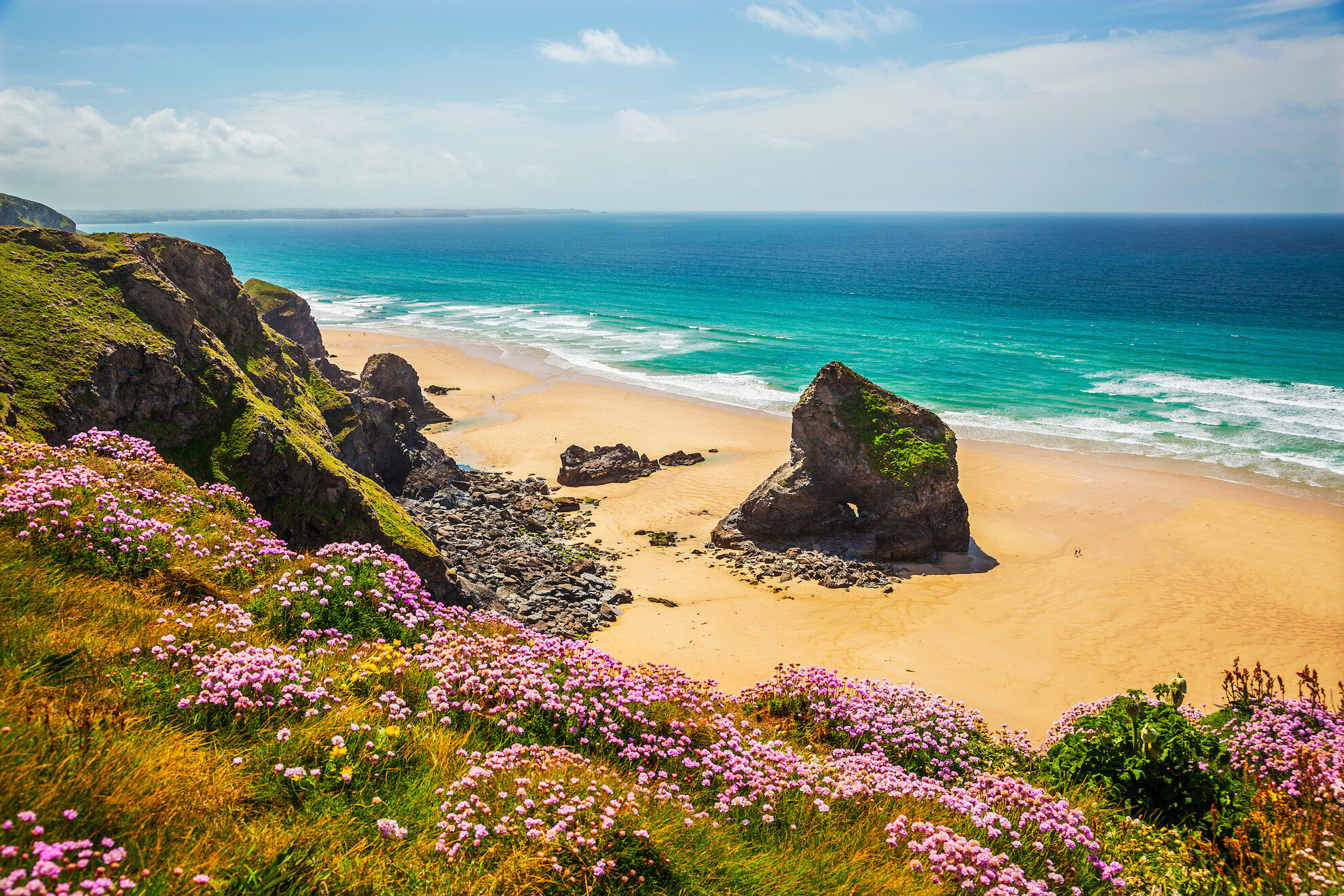 19: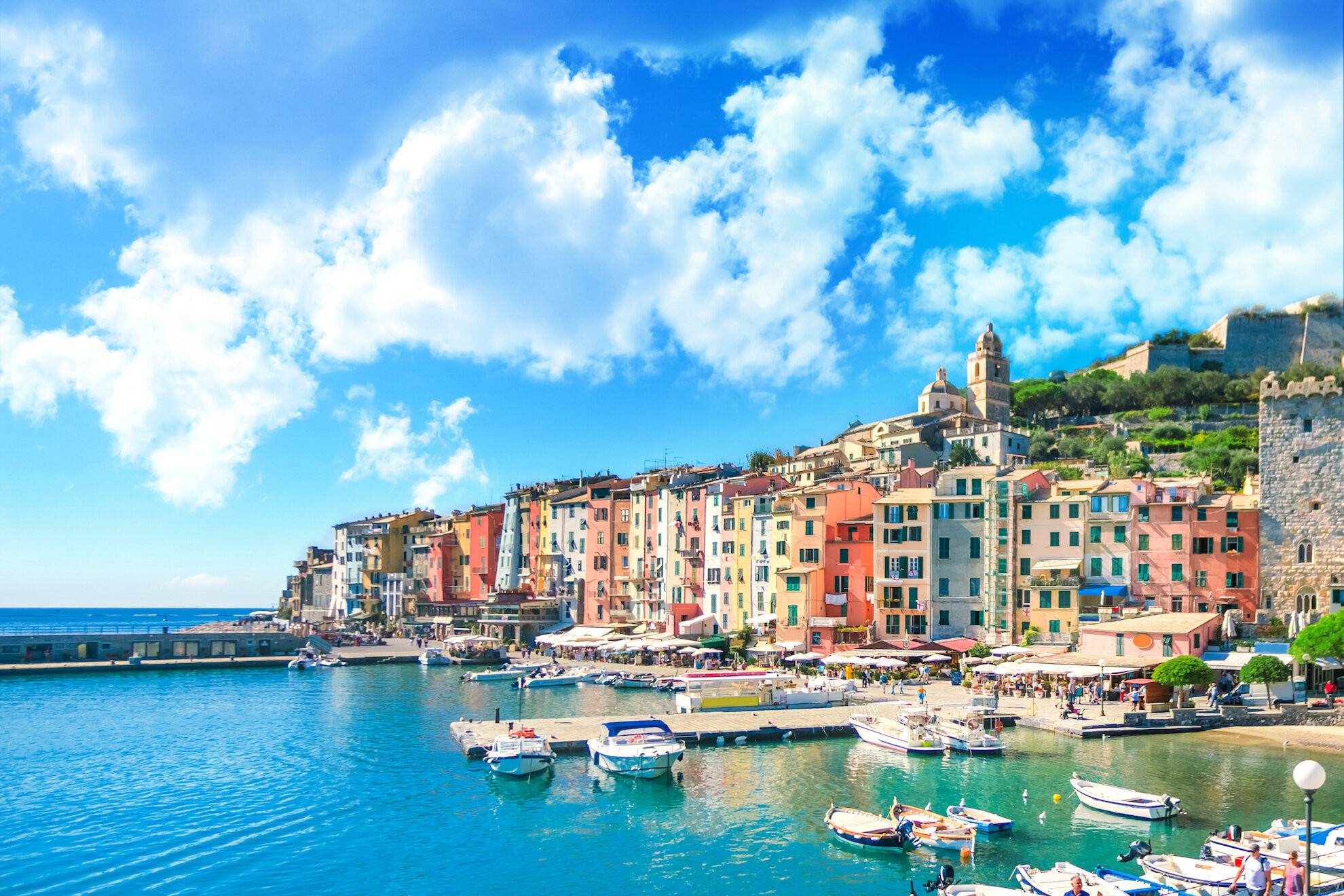 20: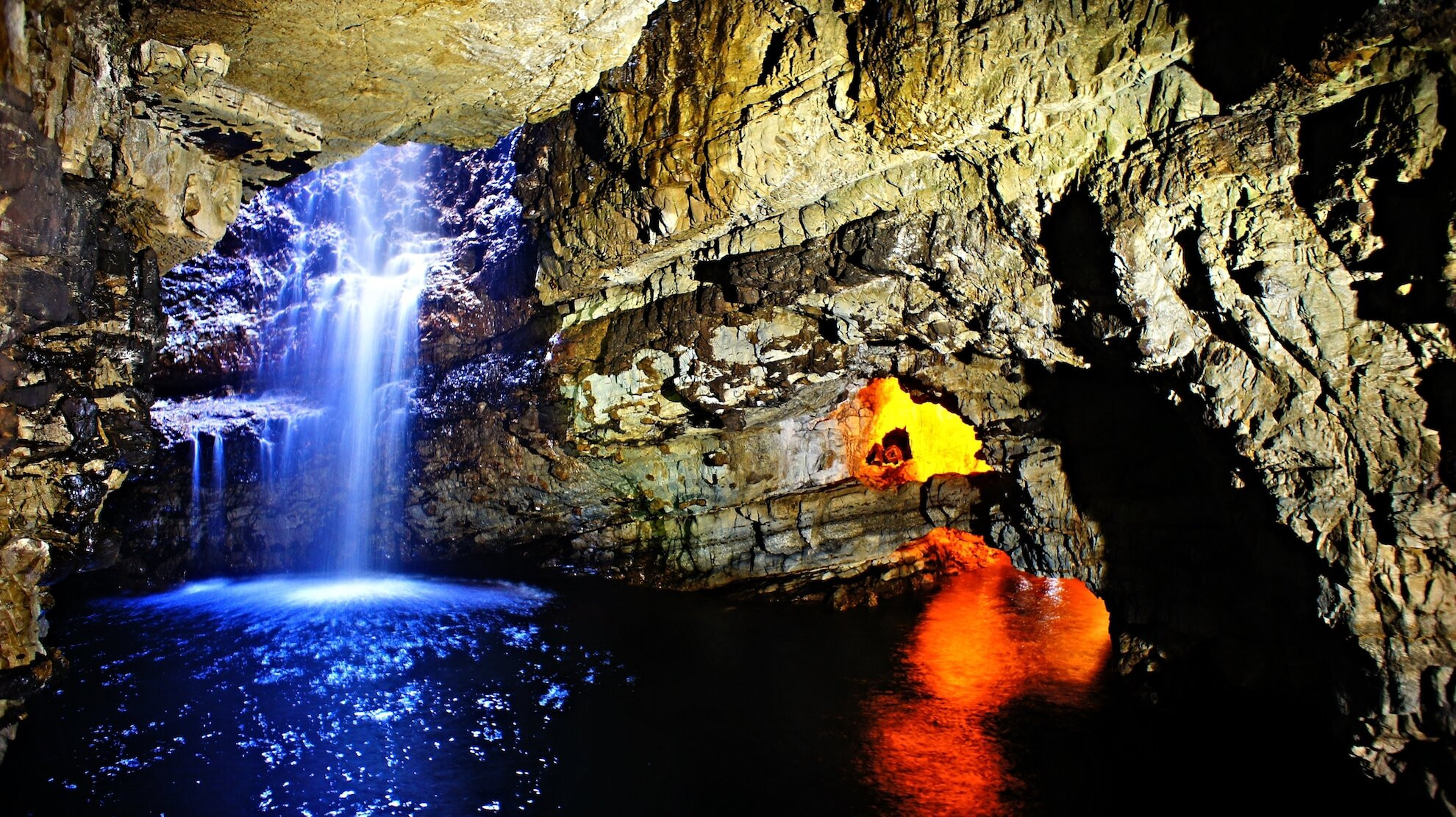 21:
22: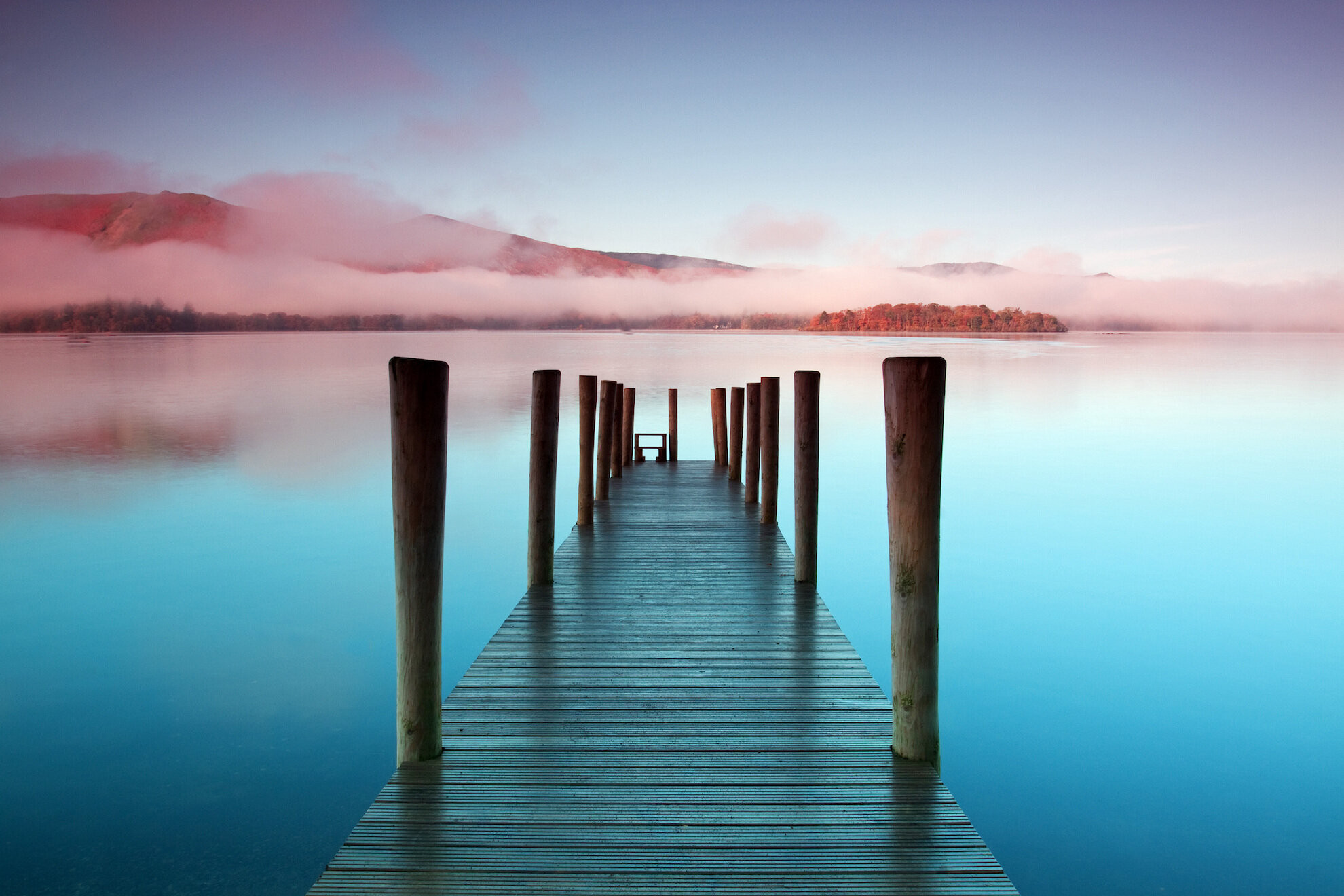 23: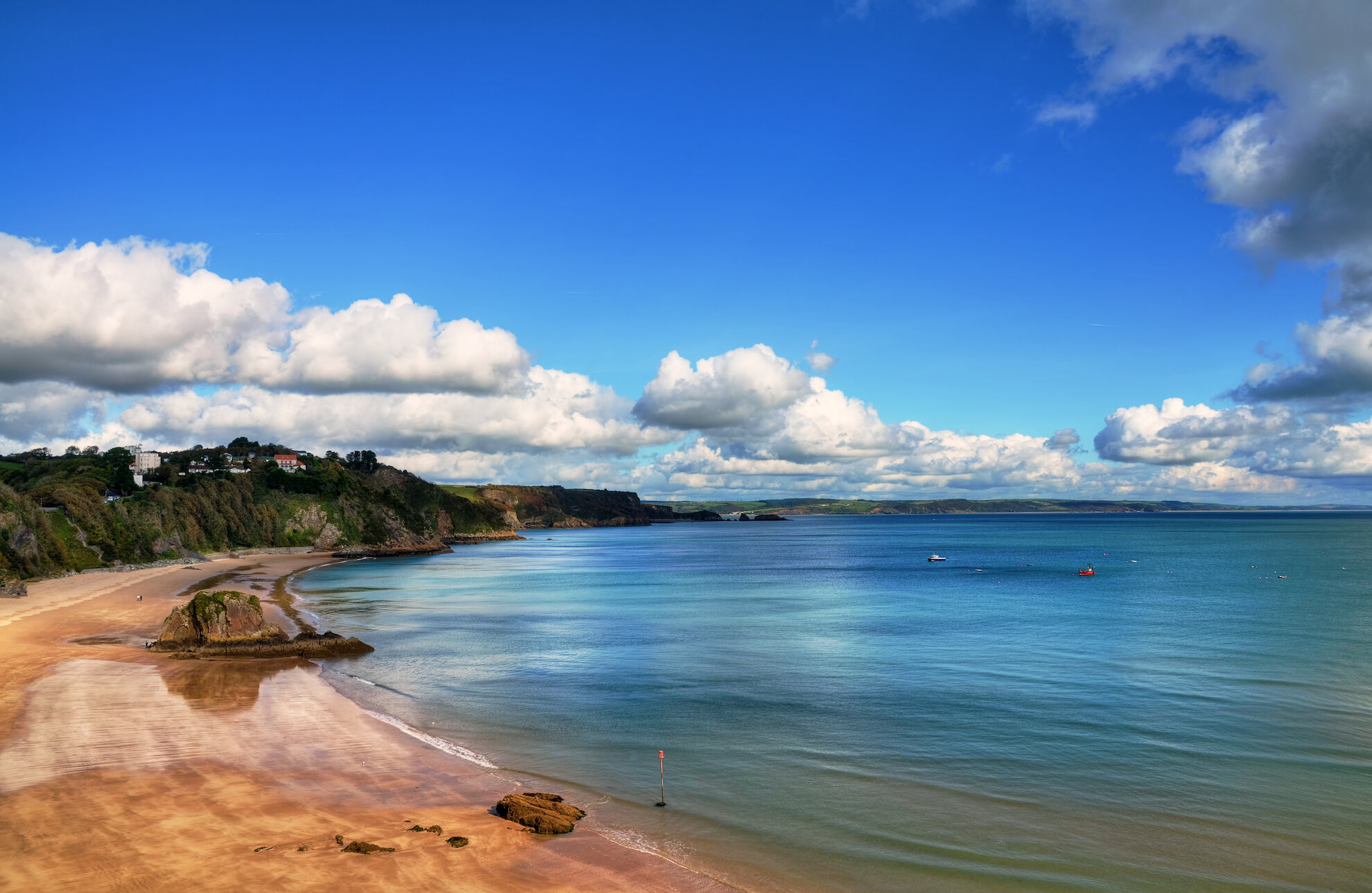 24: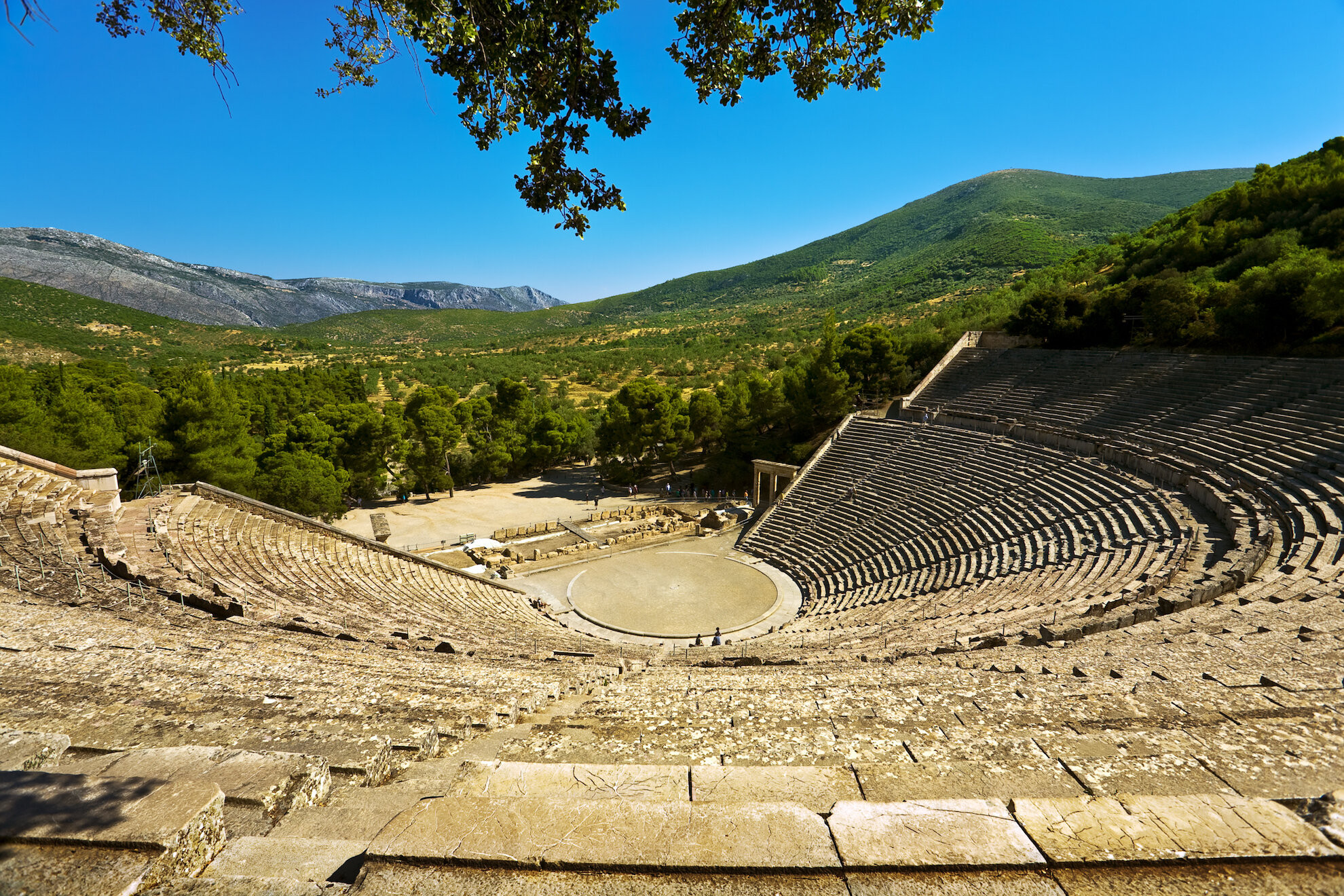 So how did you do?
1: Home
It might look like an exotic building somewhere in Asia, but this is actually the Royal Pavilion in sunny Brighton.
2: Home
This boat isn't sitting on the waterways that are to be found in many cities in mainland Europe – it's actually on the river in Norwich
3: Away
It could be a scene straight from the Lake District – if it wasn't for the fact that Milford Sound is thousands of miles away in New Zealand
4: Away
Staying down under, the Loch Ard Gorge can be found off the coast of Victoria in Australia
5: Away
This isn't the streets of London – instead it's a traditional British telephone box located in Mdina on the island of Malta
6: Home
Looking out across the Atlantic, the Minack Theatre is found on the coast of Cornwall near to Lands End
7: Home
This moody shot looks out across the Isle of Arran off the coast of mainland Scotland
8: Away
The Northern Lights are a dramatic sight when seen the skies above Abisko in Sweden
9: Away
It's close, but Doonagore Castle is located on the wrong side of the Irish border to be classed as within the UK
10: Away
Who doesn't love a bottle of wine from a French vineyard – such as this one in Bergerac?
11: Home
It wouldn't look out of place overseas somewhere, but this is part of the village of Portmeirion in North Wales
12: Away
The stunning Benagil Cave is well worth a visit on a trip to Portugal
13: Home
You only need to go as far as London to see the pagoda that is located in Kew Gardens
14: Away
A nice and easy one this time – the canals of Amsterdam should have been one you managed to get without too much trouble
15: Home
You don't have to go overseas to see the Northern Lights – they are just as dramatic on the Isle of Skye
16: Away
The scenic beauty of Lake Edith in Jasper, Canada is pretty clear to see…
17: Home
The Heacham Lavender Fields wouldn't look out of place on the continent
18: Home
Back to the coast of Cornwall again to check out the Beruthan Steps
19: Away
The colourful buildings of Porto Venere in Italy will certainly stand out from the crowd
20: Home
The impressive Smoo Cave complex can be found in the Scottish Highlands
21: Away
The Bala Madir is located in the Indian city of Kolkata
22: Home
The stunning views out across Buttermere in the Lake District
23: Home
The coast around Tenby in Wales is famous for its beaches
24: Away
The ancient theatre at Epidaurus is a UNESCO World Heritage site in Greece