You might have noticed that we share quite a lot of special deals through our social media channels, offering the opportunity to benefit from fantastic prices on holidays around the globe.
Quite often, when we then get people getting in touch about these holidays, there are two key questions.
The first is the obvious one. How much will it cost for my family to book this trip?
The second one? Are you protected?
Obviously the answer to the first will depend on individual circumstances but when it comes to the second question, the answer is a resounding yes – with HotHolidays.co.uk operating with full ATOL protection and also being a member of ABTA (the Association of British Travel Agents).
But what does that actually mean? And why is it so important when it comes to booking your holiday?
For start, all ABTA members – like HotHolidays.co.uk – must adhere to a strict code of conduct that includes ensuring that customers are protected in the event of issues arising on their holiday.
Since the 1 July 2018, the Package Travel and Linked Travel Arrangements Regulations have been in place, which cover different types of travel arrangements and explain the levels of protection that are available.
Package holidays, like those we offer, offer the greatest level of protection and is determined as being a holiday that includes two of transport, accommodation, car rental or a tourist service that would be an essential part of the trip.
An example would be a holiday where you are paying a single price for a hotel and flight as one, whilst accommodation at Disneyland with tickets to access the park could also be classed as a package because the tickets are deemed to be a significant part of the holiday.
A package holiday booked though an ABTA member will be financially protected, and you should also be given an ATOL certificate if there is a flight included – more on that to follow below.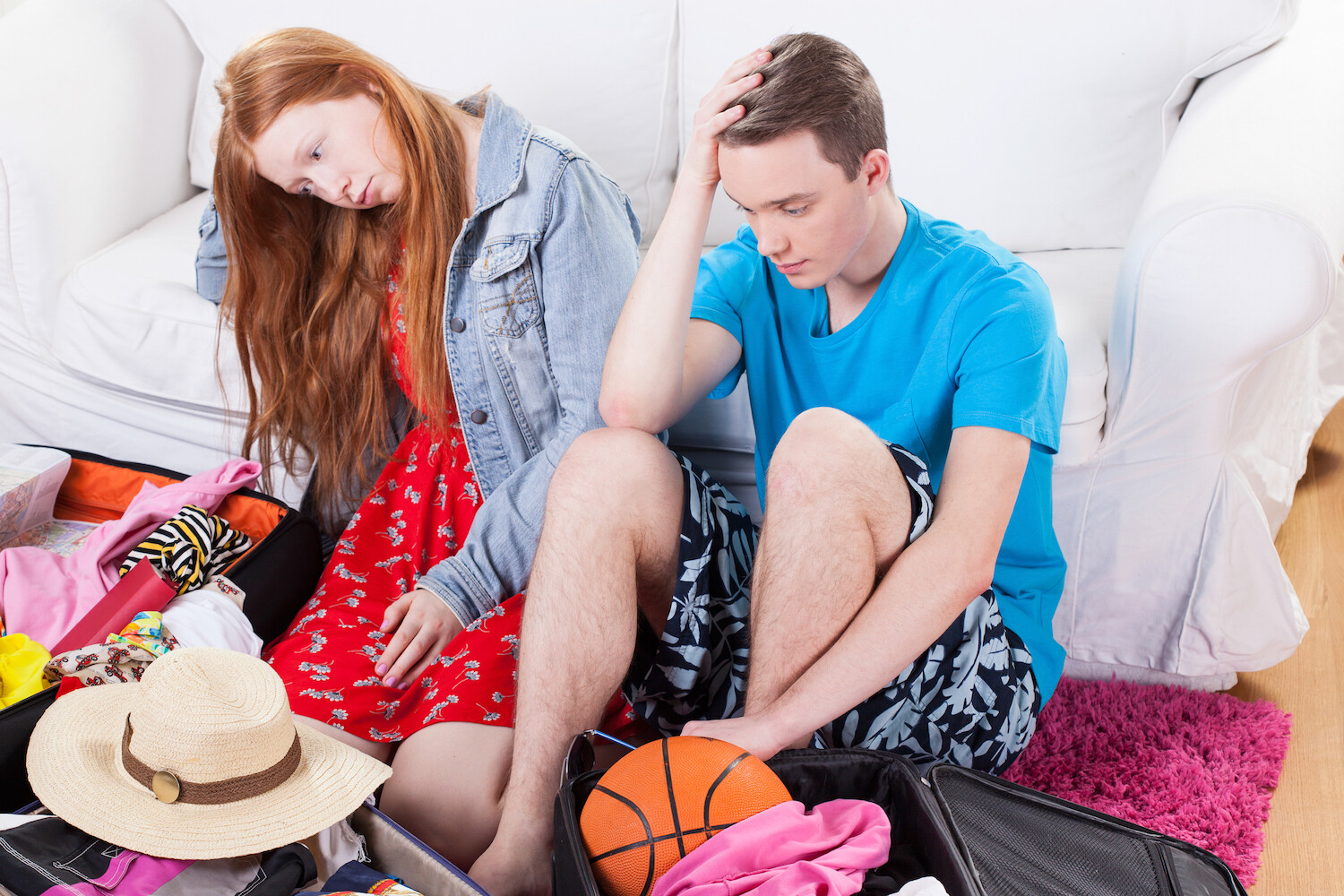 With a package holiday there is financial protection in the event that something goes wrong and a company goes out of business, which means you will be able to get a refund or be brought him if the failure occurs whilst you are away from home.
There is also legal protection that means you will get what you have paid for. If you don't and either the travel company or its suppliers are at fault, they will need to resolve the issue by way of offering alternatives or potentially providing a refund for part or all of the cost.
If you book through an ABTA member but not as a package, so you book a flight through a travel company and then book a hotel and pay for it separately, there will also be protection in place but at a different level.
This time, you don't benefit from legal protection and the financial protection in place is lower – covering the company that arranged it going out of business but only in respect of the money that company is holding, and not if a travel service provider goes out of business.
Book independently - with flights through SkyScanner and accommodation through AirBnB as an example - and you won't benefit from any protection at all under the 2018 regulations, which shows the importance of booking with a registered agent.
If you aren't sure if the holiday you are booking is a package or a linked travel deal, then simply ask the question as it is better to be safe than sorry.
ATOL protection covers flight-based packages, and is something you also benefit from when booking with HotHolidays.co.uk.
ATOL protection dates back to the 1970s and is there to help if a travel company runs into problems and is unable to provide the service you have paid for. Every time you book a holiday through a travel company that has its own ATOL number, that company pays a total of £2.50 into a fund that is overseen by the Civil Aviation Authority, and that is then used to help customers to complete their holiday or get a refund if the company was to collapse.
But this is where you need to be careful – as some people have found to their cost in recent years.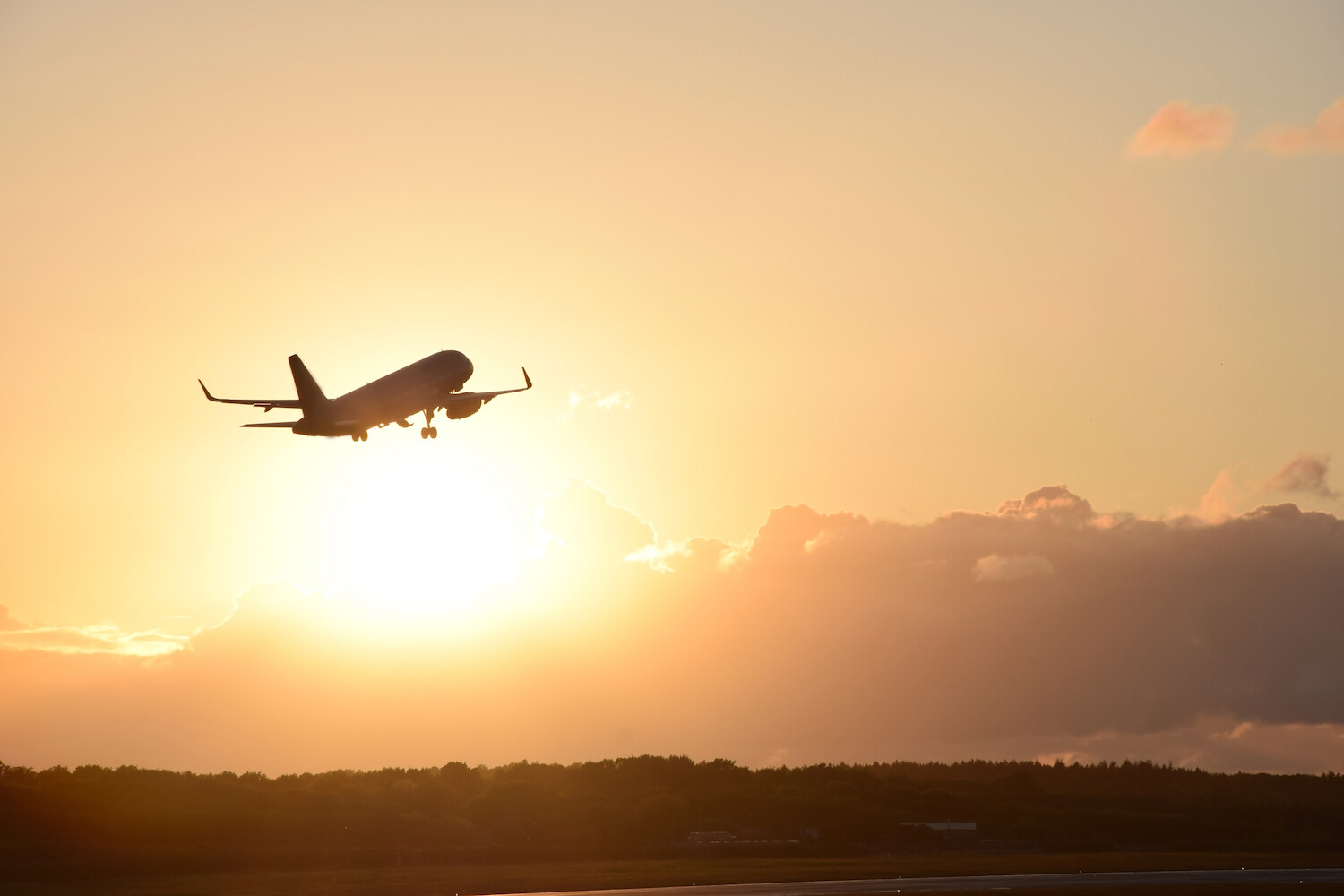 ABTA and ATOL protection only covers travel companies that are based in the UK and just because a company APPEARS to be based in the UK, doesn't mean that it actually is, as was the case with lowcostholidays when it collapsed back in 2016.
At the time, more than 27,000 people were away on holiday and over 100,000 had trips booked but hadn't already departed.
And none of those bookings were covered by ATOL, because of the fact that lowcostholidays had moved its operations from the UK to Mallorca in Spain in 2013, thereby removing itself from the ATOL system and also meaning it wasn't a member of ABTA.
It meant money paid was effectively lost, with customers becoming creditors of the collapsed business and left to rely on either claiming on travel insurance – if they had it in place – or on getting money back from a credit card company if that was the way in which they had paid.
Whilst there had been warnings in place about lowcostholidays, there were plenty of people who assumed that the company was still offering ATOL protection because the company appeared to be UK based.
So how do you check?
Any reputable travel agent that is a member of ABTA and/or ATOL will show this on their respective websites and there are also tools online that allow you to search for a business and check its membership.
When booking, it should be clarified if you are booking a package or a linked travel deal and if a flight is included in the package, an ATOL certificate should be provided when you pay which shows that you have protection in place.
You can rest assured that when booking with HotHolidays.co.uk, your holiday is completely protected – so don't delay, book your latest dream break today with our expert team.