Ask most people to come up with one downside of taking a holiday overseas and there is a good chance that waiting around at the airport is something that will feature highly on the list.
Unfortunately, the nature of air travel means that there is no quick way to get through the airport as even with the option of fast-tracking through security, you're still going to have a wait of some form before you can board your flight and head off for the sun.
Should you want to try and escape the crowds and make the waiting a bit more bearable however, then making use of airport lounges is one thing to consider.
With that in mind, we thought we'd check out what is available at six of the major airports around the UK.
Heathrow:
As the busiest airport in the UK, it should come as no surprise that there are plenty of lounges available to travellers who are flying through Heathrow.
The lounges all offer complimentary drinks, snacks, newspapers and magazines whilst you'll also get access to complimentary Wi-Fi – ideal for downloading a film to your iPad or a book to your Kindle for the flight ahead.
Heathrow's lounges offer a range of additional extras however, some of which do incur further charges.
The Plaza Premium Lounges, which can be found in Terminals 2, 3, 4 and 5 all feature shower rooms, whilst the Terminal 2 lounge also has a wellness spa where you can relax with a massage.
A spa and showers are also available in the No1 Lounge in Terminal 3, whilst a la carte dining is one of the main selling points of The House Lounge in Terminal 4.
Lounges are open throughout the day, from as early as 5:00 right through to 22:30, and can be accessed from as little as £24.99.
There are also private lounges for those travelling on selected airlines, such as British Airways and Virgin Atlantic.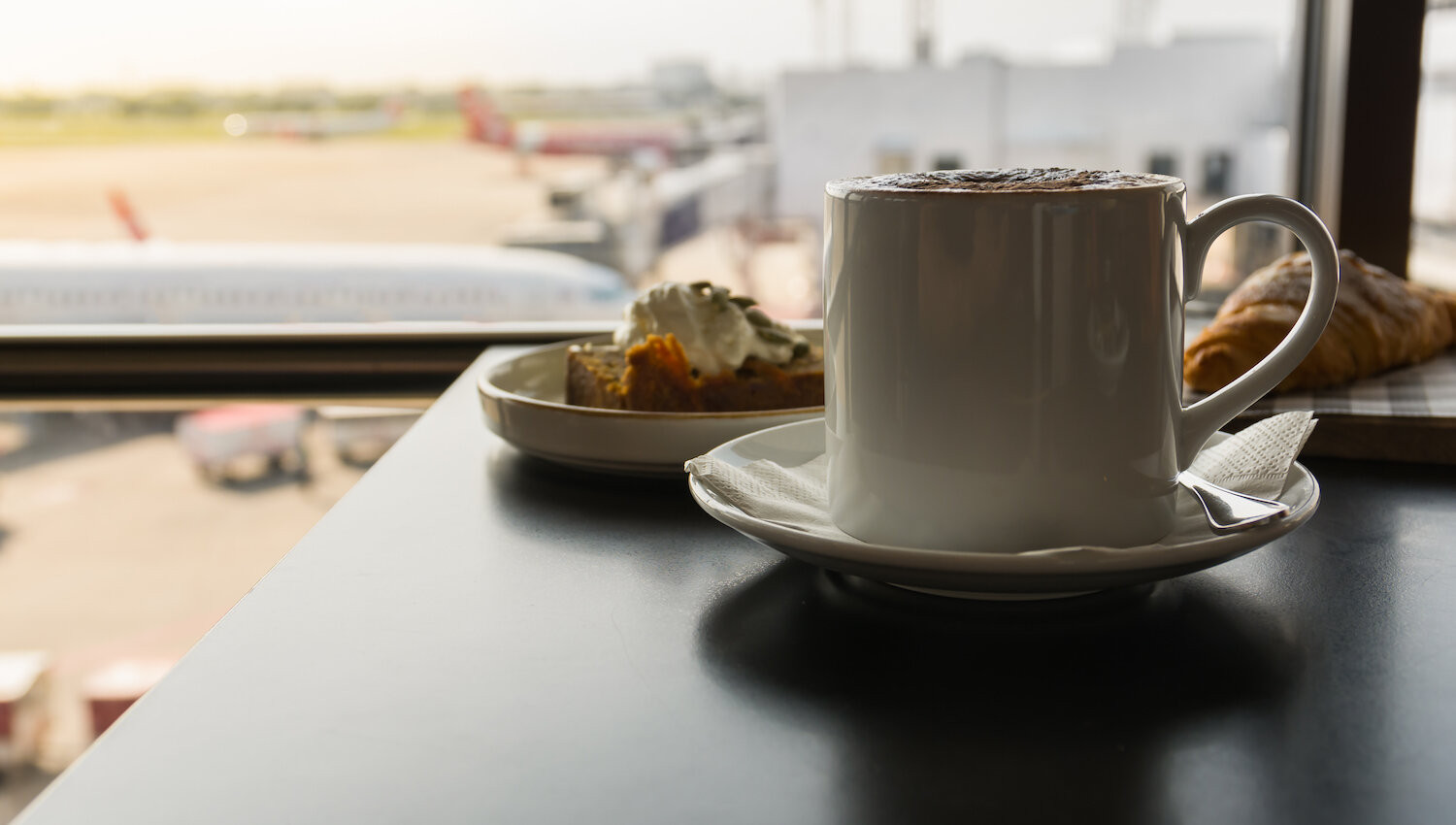 Gatwick
Gatwick has lounge facilities in both the North Terminal and the South Terminal that be accessed across the day from 4:00 through to 22:00.
The newly refurbished Club Aspire Lounge in the North Terminal is the most cost effective option with prices starting from just £21.
For that, you'll get complimentary refreshments, magazines and newspapers as well as access to Wi-Fi and charging points.
My Lounge, available in both terminals, is a great option for families thanks to games dens that have Playstations and table football, whilst the No1 Lounges offer hot and cold menus as well as a fully-tended bar.
The most upmarket option comes in the form of the No1 Clubrooms, with hosted table service from dedicated hosts, freshly prepared seasonal food and an extensive range of drinks.
As at Heathrow, there are also private lounges specific to different airlines.
Manchester
Lounge facilities are available across all three terminals at Manchester Airport offering a range of facilities for those people flying out of the airport.
Escape Lounges, which start from just £21, offer a range of food and drink, with tasty treats, light bites and snacks all being offered alongside hot and cold drinks.
There is also free Wi-Fi access, charging points and TVs as well as quiet zones for those who prefer some peace and tranquility.
The 1903 Lounge is available in both Terminal 1 and Terminal 3 and is open to adults only.
Here, there is the chance to dine from a seasonal menu whilst enjoying premium wines and spirits alongside unlimited tea and coffee.
Those accessing the 1903 Lounge will also benefit from the ability to skip queues through security thanks to special fast track passes.
Manchester also has airline specific lounges for travellers.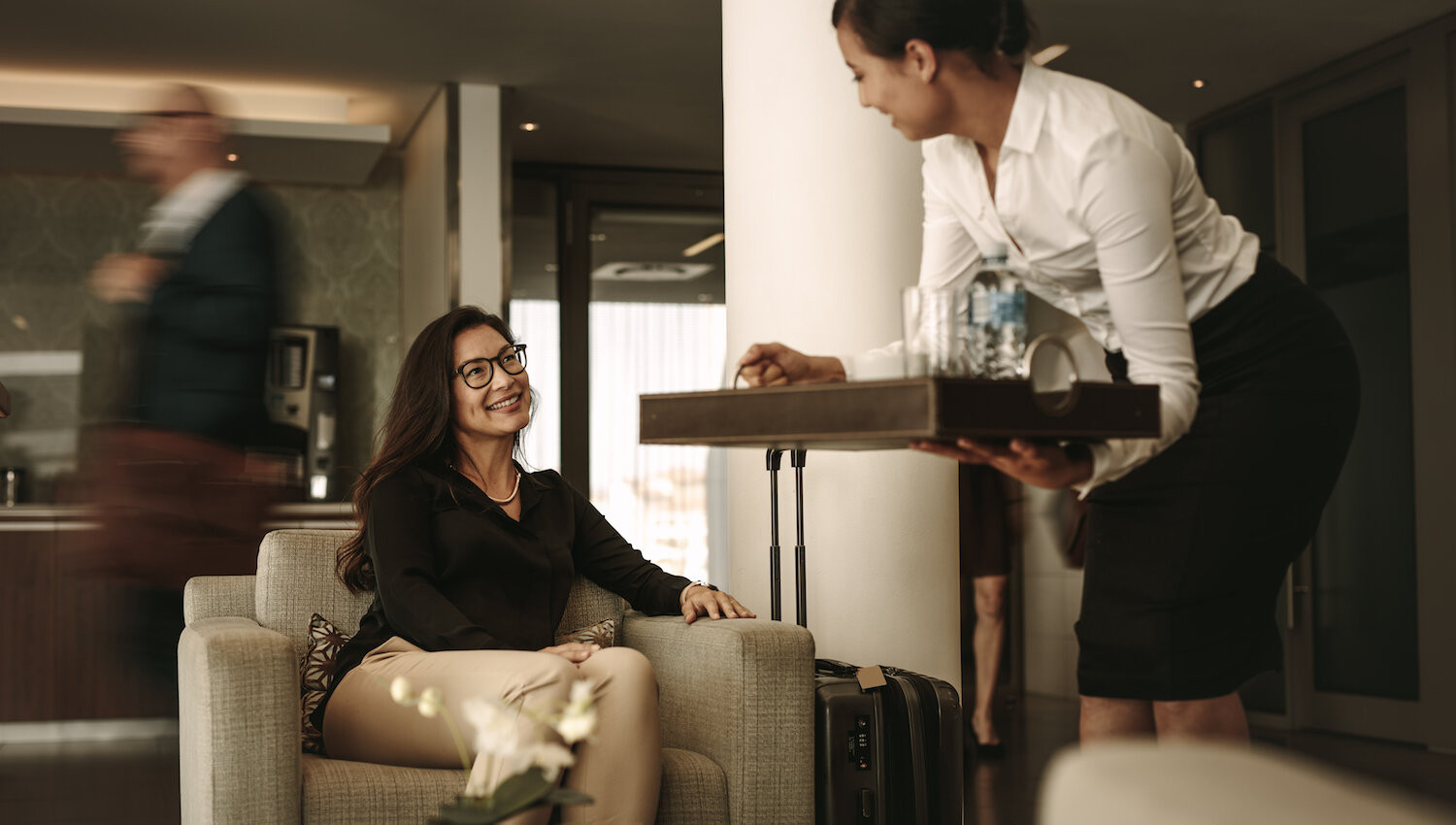 Edinburgh
The busiest airport in Scotland, Edinburgh operates a single terminal but still has multiple offerings for those who want to relax in a lounge before boarding their flight.
The Aspire Lounge offers speciality teas, coffees, wines, beers and spirits from the bar – with a special single malt Spey Whiskey as an exclusive offering.
There is also a wide range of hot and cold snacks, with visitors having access to private booths with Smart TV.
The No1 Lounge, similar to those found at Heathrow and Gatwick, are the only lounges that provide a view across the runway and award-winning sparkling wine, craft beers, whiskies, premium spirits and soft drinks are included as part of the package.
Self-serve and made-to-order food is also offered alongside access to Wi-Fi and TVs.
Edinburgh also has a special lounge exclusively for those flying with British Airways.
Luton
London Luton has two different lounges that are available for those travelling through the airport, both of which are open from the early hours through to late evening.
The Aspire Lounge provides visitors with a range of hot food, snacks and both alcoholic and non-alcoholic drinks along with free Wi-Fi access and facilities to charge your mobile phone.
There are also Snoozepods for those who want to grab a bit of shut-eye before boarding their flight.
Head for the Clubrooms Lounge instead and you'll benefit from a la carte dining alongside a selection of award-winning craft beers and wines – all of which is served by a dedicated team of waiters.
Lounge access at Luton starts from just £26.99.
Birmingham
A range of different lounges are available for those flying through Birmingham airport, with prices starting from just £20.99.
The Aspire Lounge provides views across the runway with various food and drink options provided as standard – ranging from bacon and sausage at breakfast through to pastas and curries for lunch. There are also various snacks and drinks, both alcoholic and non-alcoholic.
Wi-Fi and charging facilities for electrical appliances will come in handy before you fly.
There are similar offerings in the Aspire Lounge South.
The No1 Lounge meanwhile offers a fully-tended bar, serving complimentary soft drinks, beers, spirits and a selection of wine, including prosecco, with food available in a bistro setting where a range of hot and cold meals are provided.
There is also self-service food if required, alongside free Wi-Fi.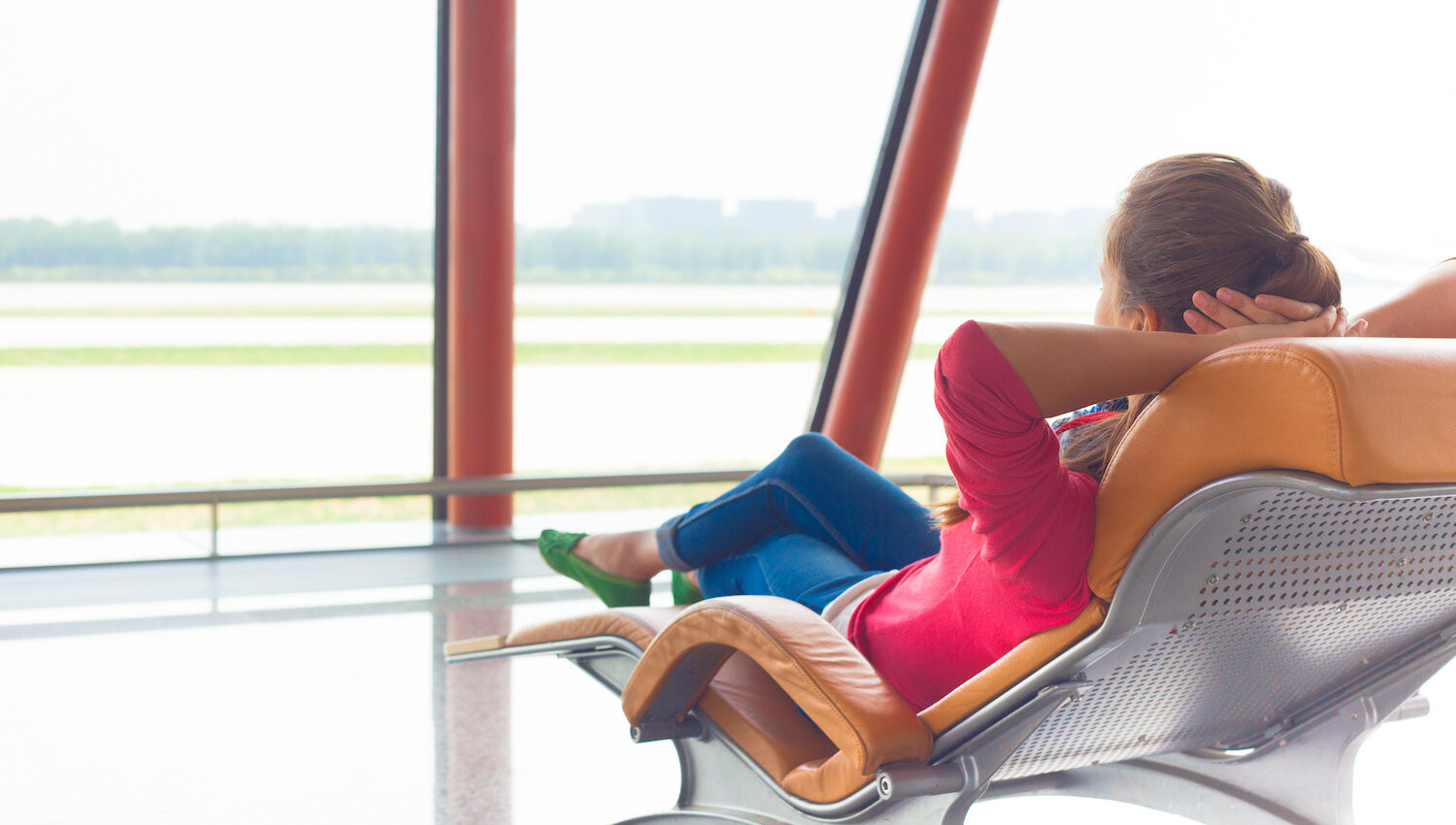 Regardless of which airport you are travelling through, if you want to add want to add lounge access onto your booking then simply let our team of experts now and we'll be happy to let you know what is available!