When it comes to Christmas dinner, there is nothing to beat the traditional turkey with all the trimmings, all followed by some good old Christmas Pudding.
Or at least, that's what we thought…
However, it seems that there are other places around the world where the idea of a Christmas dinner is somewhat different to back here in the UK so we thought we'd put together a list of some alternative festive options from around the world.
Japan: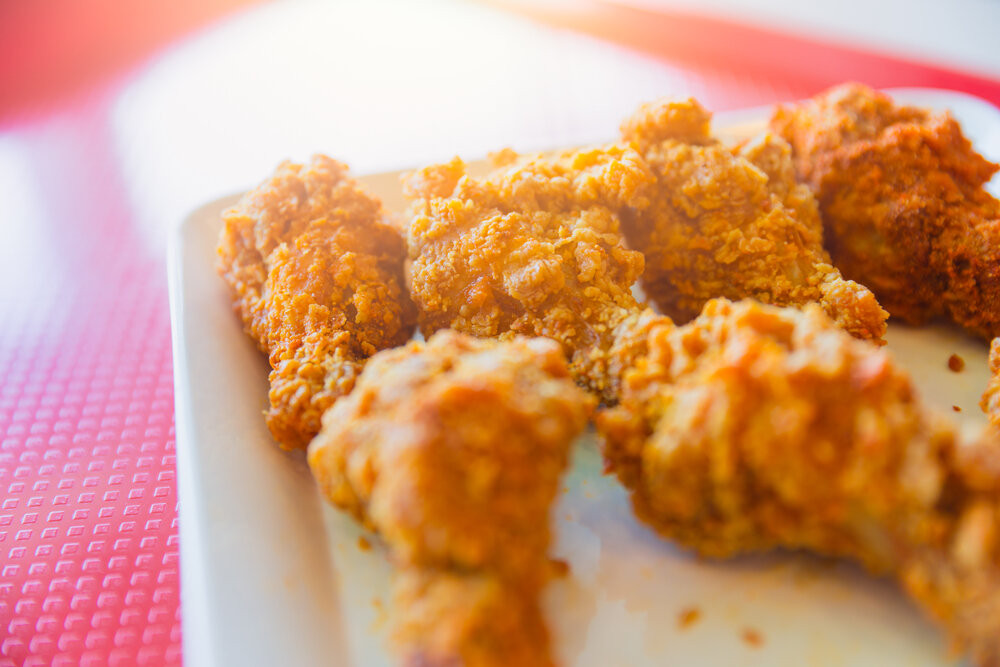 If you decide you don't want turkey for Christmas lunch then there is also the possibility of swapping it for chicken instead – but you might not have considered swapping it for the Kentucky Fried kind…
In Japan however, a good old KFC is one of the top culinary treats, so much so that you need to make sure your have placed your order months in advance to get it on the big day.
It all comes back to the time when the company started a marketing push in the 1970s when people who have moved to Japan from the West weren't able to find turkey for their Christmas dinner – with 'Christmas Chicken' instead being suggested by the company.
Few would have expected it to take off in the manner it did.
Sweden: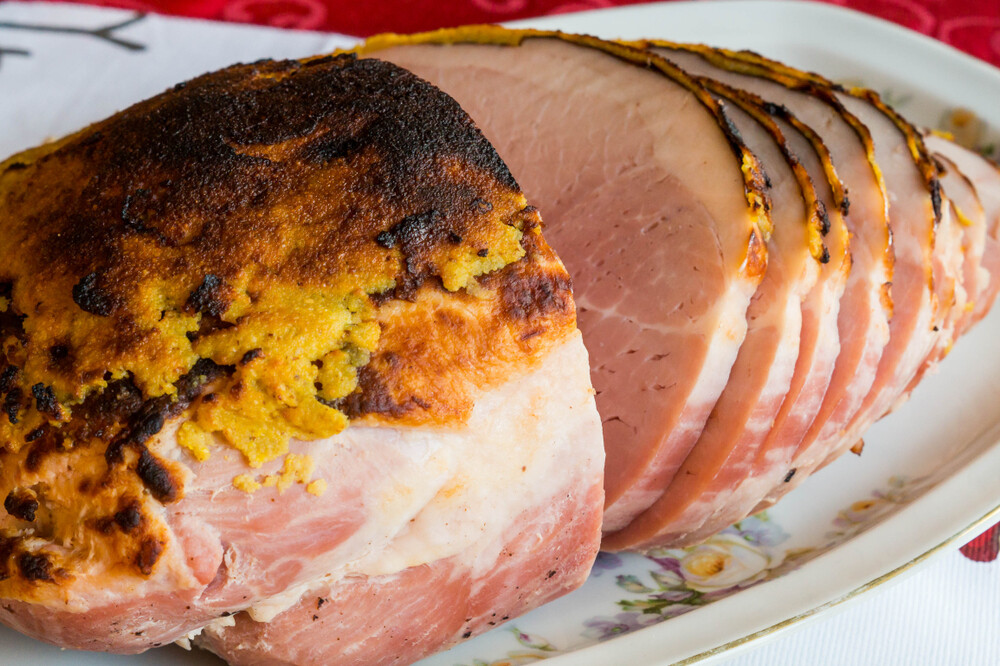 Spend the festive period in Sweden and you'll no doubt be given the chance to enjoy a Julbord – or Christmas Table – which is a special smorgasbord style meal served on Christmas Eve.
A classic Julbord will have a large boiled ham as the centre piece, with bread being served that you can 'dip in the kettle' – the fatty broth in which the ham has been cooked.
You should also expect to find a variety of cured meats, fish and cheeses, with Janssons frestelse – a potato casserole – being a popular side dish.
Some mulled wine, or Glögg, can then wash everything down.
Puerto Rico: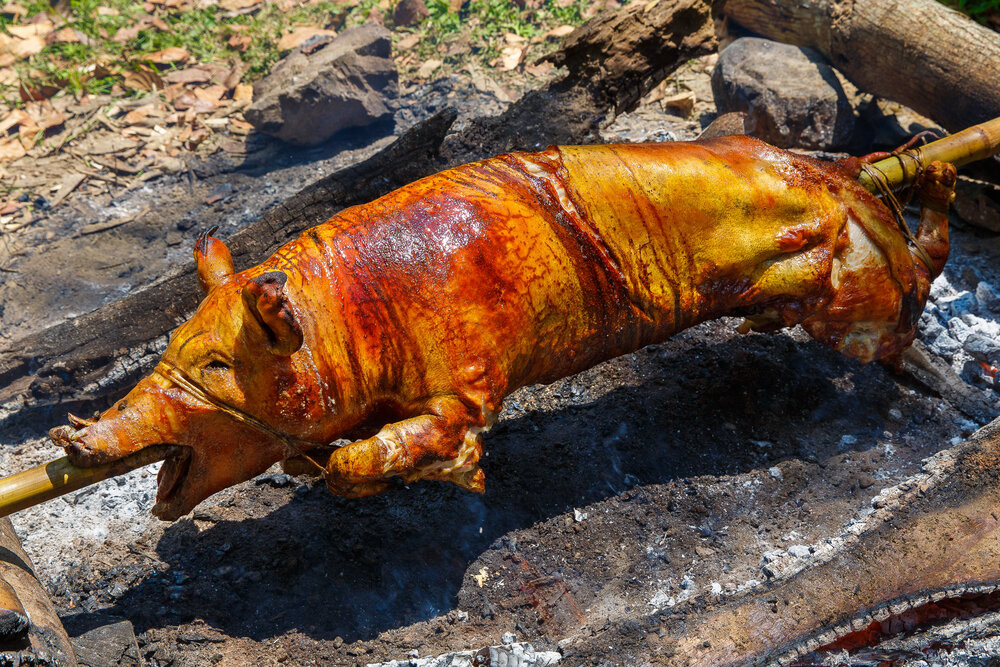 Don't expect to be served turkey for your Christmas dinner but the same time, don't be concerned that there won't be enough meat to go round.
One of the top dishes on the Caribbean island is a lechon asado, more commonly known back in the UK as a hog roast. Although a regular staple dish throughout the year, you can expect to find their popularity increase across the festive period where a slow-roasted pig will be the centre piece of the celebrations.
Wash it down with a coquito afterwards; a spin on eggnog made with coconut milk and served in the shell.
Portugal: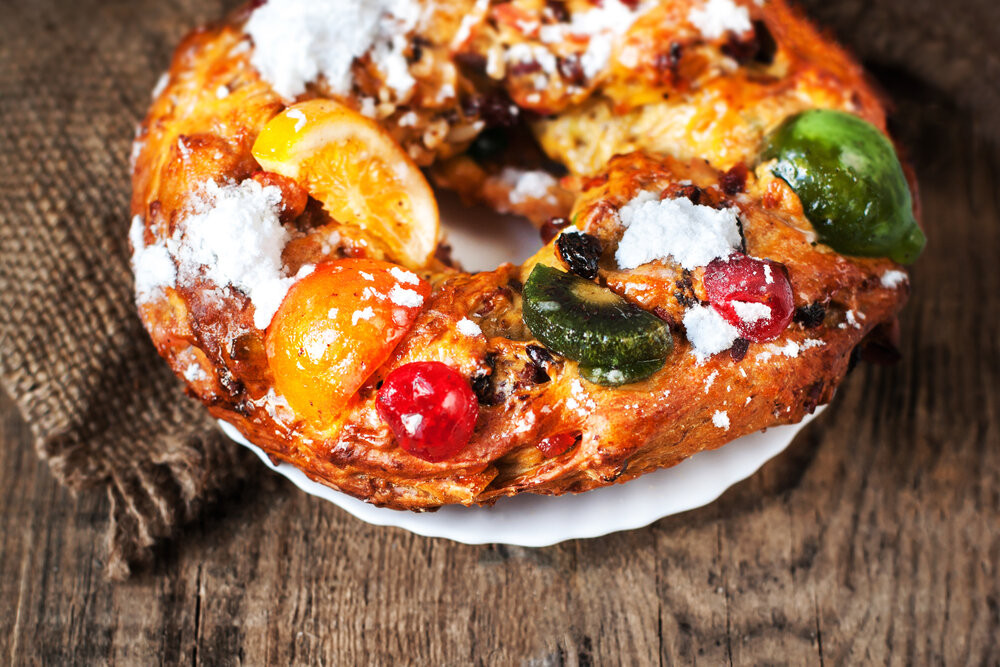 There is a range of different dishes that you should expect to sample in Portugal, many of which cater for those who have something of a sweet tooth.
One of the most popular is Bolo Rei, a cake that is designed to resemble a crown and which is made from a soft dough that is then packed with raisins, nuts and various other crystallised fruits.
A fava bean is also included in the middle, with tradition stating that whoever finds it then has the job of paying for the cake the following year.
Also popular are deep fried sweet delicacies like Coscorões and Filhós whilst goat, lamb and Bacalhau – salted and dried codfish – are also widely enjoyed.
Poland: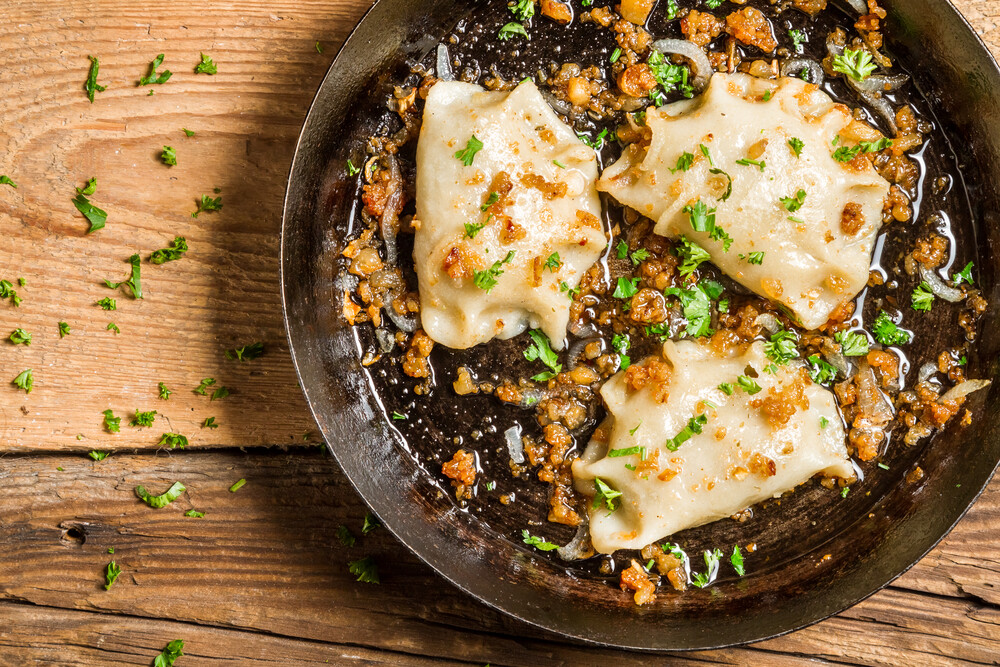 Poland is one of a number of Eastern European countries where a key part of the festivities is a twelve-dish feast on Christmas Eve – served as a reminder of the 12 Apostles.
There is no meat served so expect to see a variety of fish and vegetable dishes instead, which could include Barczcz (a beetroot soup served with dumplings), Gołąbki (cabbage rolls) and Kulebiak (a pastry based dish with a fish and mushroom filling).
The meal will start when the first star is seen on Christmas Eve.
Germany: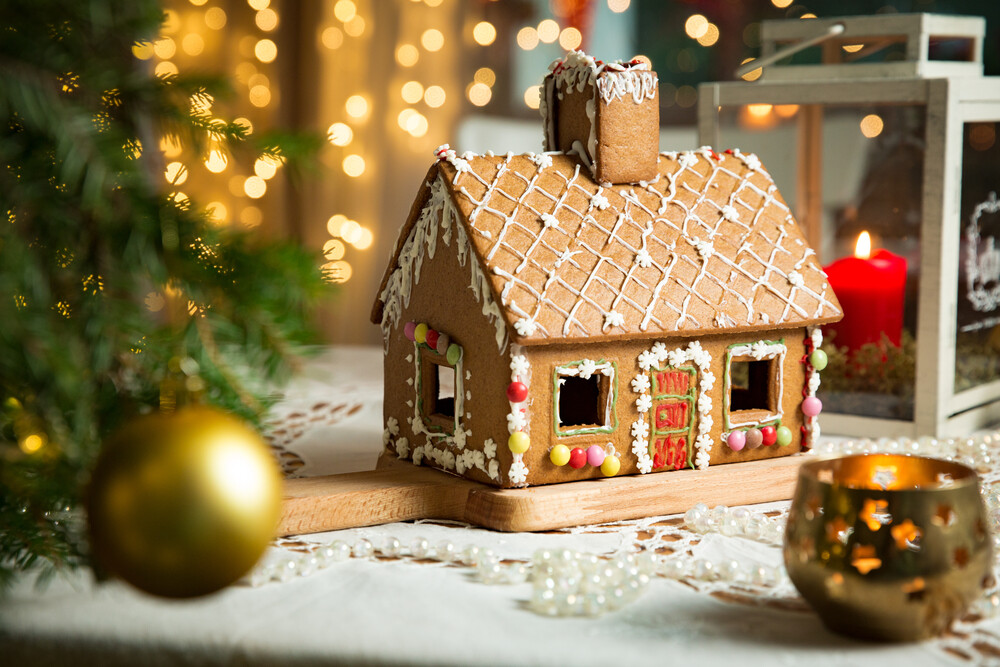 Anyone who has visited the Christmas Markets that spring up across the UK during the festive period will be aware of the some of the food that you can enjoy if you find yourself on German soil when Christmas arrives.
Alongside the likes of venison and goose, two popular dishes from Germany are perfect for those who have a sweet tooth, with Christstollen being served across the festive period.
This special stolen fruitcake tends to come sprinkled with sugar and can have a marzipan centre and is popular with a glass of Glühwein, as is Pfefferkuchenhaus – the intricate houses made of gingerbread and decorated with various sweets.
If there is a special festive treat you've sample whilst away on holiday, then let us know in the comments below...