When it comes to booking a holiday, you'll never be short of options when it comes to a break away with the family - with countless hotels that have been designed for those with children in tow.
Of course, these hotels aren't just for families, but there are still more and more appearing every year that have taken the decision to focus on the Adult Only sector of the travel market - with no children allowed.
But why, when there are so many hotels that are open to everyone, might you want to consider an Adult Only option?
The obvious reason is perhaps the most simple and straightforward - you might just not be a fan of children.
If you fall into that category then there is a good chance that your idea of a relaxing break in the sun isn't going to be a family hotel that is packed with kids who, let's be honest, aren't the quietest people to have around at the best of times – never mind when you add in the excitement of a holiday.
By going Adult Only, you can instead enjoy some peace and tranquility, where you can lie back and enjoy the sun the next to the pool without the distraction of children splashing around in the water.
But there are plenty of other reasons why you might want to book an Adult Only hotel.
For a start, there is the price factor.
Whilst on one hand, there could well be a premium for going Adult Only because of the facilities and services that are available, there is also the possibility of encountering more favourable deals at peak times of the year.
Whereas family friendly holidays will naturally fill up during school holidays, which in turn tends to drive up the prices, that isn't something you will encounter in an Adult Only complex where there is less need for people to travel at certain times of the year.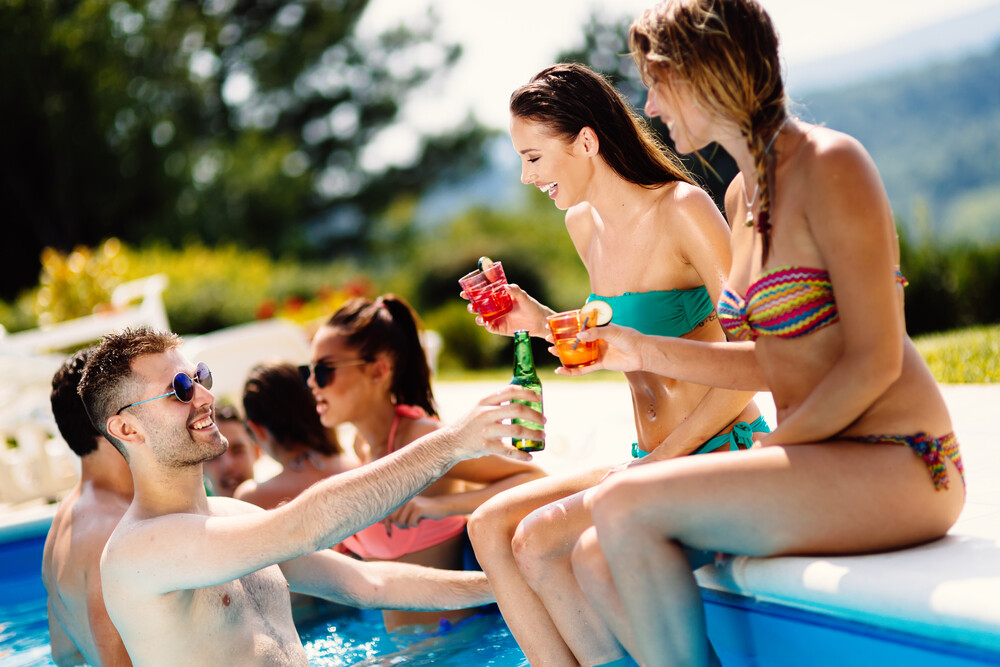 Then, there are those facilities that you can expect to find within your hotel.
If you visit a traditional family-friendly hotel then there is a good chance that there will be facilities and services offered that are of no use to you – such as kids clubs, games arcades and splash parks.
Access and use of these facilities isn't something you can simply avoid paying just because you don't have children with you but in an Adult Only hotel you'll be surrounded by facilities and services that are more suited to your needs – such as soothing spas where you can enjoy special treatments to leave you feeling refreshed and relaxed.
You can also expect to find activities and entertainment that have been designed with adults firmly in mind; there'll be no renditions of 'Baby Shark' to listen to every evening for a start…
It's a similar scenario when it comes to food and drink, where the expansive buffets you would expect to find in family hotels being replaced in many cases by a la carte dining that offers the chance to sample cuisine from around the world.
That means plenty of opportunities to enjoy a romantic meal for two, with the chance to enjoy a special date night in luxurious surroundings being the ideal way in which to enjoy time away from home with a loved one.