As well as offering a wide selection of short and long haul holidays here on HotHolidays.co.uk, we can also offer a fantastic range of cruise holidays through our partners at Get Cruising.
Here, the Get Cruising MD Gary Wardrope provides some hints and tips on booking a cruise holiday...
In the past twenty years, the cruise market has been the fastest growing and most exciting sector in travel industry.
With billions of dollars invested in a whole new range of ships in the past ten years, there is a ship to suit every budget and style and over two million travellers will take a cruise somewhere in the world in 2018.
More than one million of those will depart from Southampton on a voyage of discovery to see some of the best sights around the globe.
The key to a great cruise is choosing the right kind of ship to suit your needs and our expert knowledge has helped ensure that thousands of customers do just that in the ten years since Get Cruising was launched.
So much so that many have returned home and immediately started planning their next adventure at sea.
Over time, we've answered plenty of questions that people have about a cruise holiday so we thought we'd put together some of the typical queries that people have to help make booking your next cruise holiday a breeze…
Should I book early or late?
If you have fixed dates that you have travel – such as school holidays - or a specific itinerary that you want to follow that might only have limited availability, then you need to book early. These dates sell out fast and if you leave it to the last minute, then the best cabins will be gone and prices will have gone up. For example, sailings for August 2019 are already 50% sold out.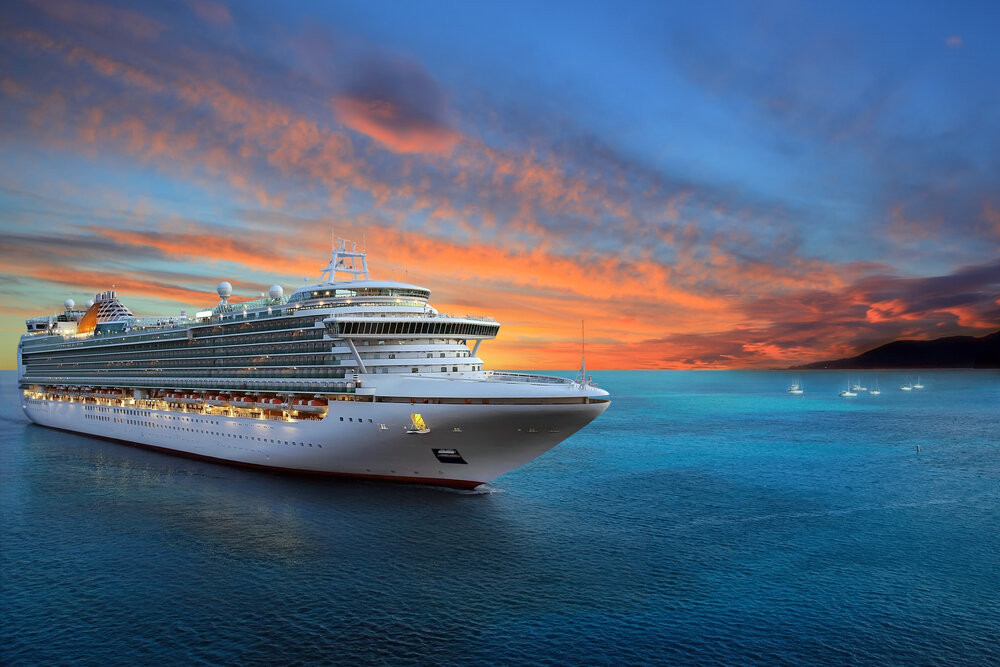 If, however, you can be flexible with your dates and aren't bothered where you go, there are some deals to be had in low season shoulder periods from November through to April.
If you are looking for a real bargain, look out for re-positioning cruises, where the ships travel from the Mediterranean to the Caribbean at the end of the summer season. I would never recommend, however, buying purely on price - as it is equally important to get the right kind of experience that suits your style.
Should I fly or depart from Dover/Southampton?
If you don't like flying then a cruise is great option for an overseas holiday as you can travel direct from a range of places around the UK – with many heading for Southampton or Harwich/Dover. As soon as you arrive your bags are taken to the cabin and you never need to unpack again whilst seeing some of Europe's greatest cities and sites.
If you only have one week to travel and want an interesting European itinerary, you are best to fly direct to the heart of Mediterranean before boarding and we can sort out the flights as part of your package.
If you also want to explore further afield, you are better to fly rather than spending a longer period on the ship reaching your end destination.
Will I get bored?
Absolutely not. Modern ships, like those in the Celebrity Cruises fleet, feature a fantastic range of modern facilities that can put even the best hotels to shame – with state-of-the-art theatres, gyms, spa facilities and waterparks to name just four things.
You can choose an itinerary where each day you are in a different port of call, so there is always something different to see and do.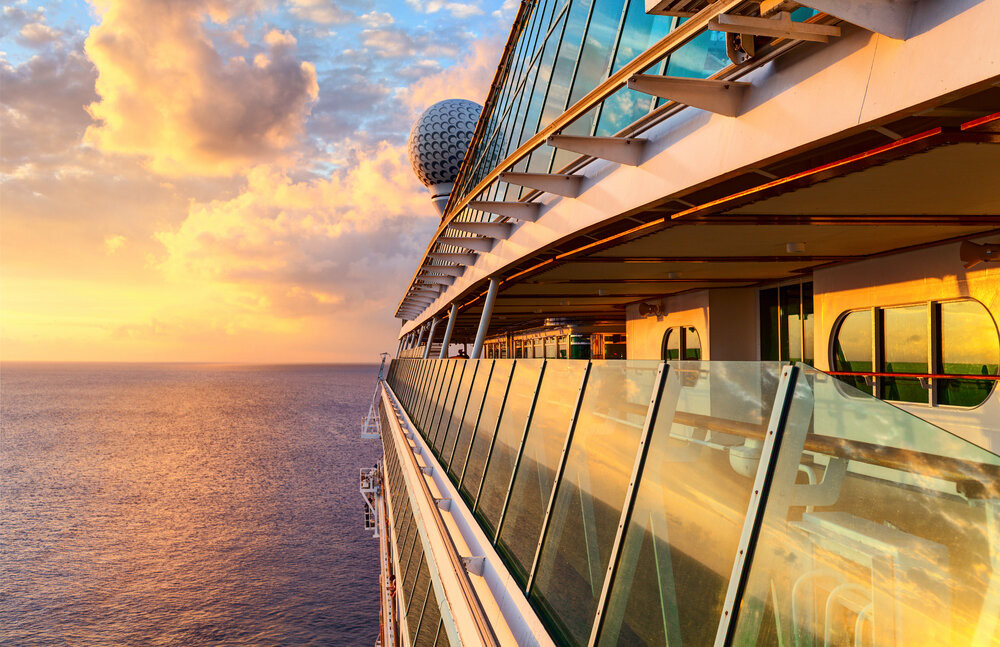 It means you could be sampling Italian food in Venice, Florence or Rome one day before exploring the work of Gaudi in Barcelona and then visiting the playground of the rich and famous with a stop off in Monte Carlo.
Will I get seasick?
Cruise itineraries are designed so that ships are placed in areas of the world at the right time of year when seas are generally calm. Also, modern ships have are fitted with stabilisers, and usually stay fairly close to the shore in order to get the best views and calmer seas.
If you are concerned about potential problems, get a cabin lower down the ship and do a fly/cruise to the Mediterranean. You might also want to avoid the Bay of Biscay, where waters can be more difficult.
What kind of cabin should I get?
If you simply want the cheapest price, then an inside cabin will do the job and we have many customers who spend all their time either exploring various ports of call and/or the ship's facilities – so view the cabin purely as a place to sleep.
However, many others want the personal space and freedom of a balcony cabin as there is nothing like relaxing in the sunshine with a gin and tonic as you sail into or out of port.
Get Cruising can advise on cabin type to suit your budget and needs.
Which cruise company should I go for?
Feel free to call Get Cruising as we have experienced all the ships, big and small, in use with the major cruise lines and can give honest, independent advice on what is the best ship to suit your needs.
The needs of a family are very different from a retired couple, and we are very experienced in making sure you get the right ship for the right reason.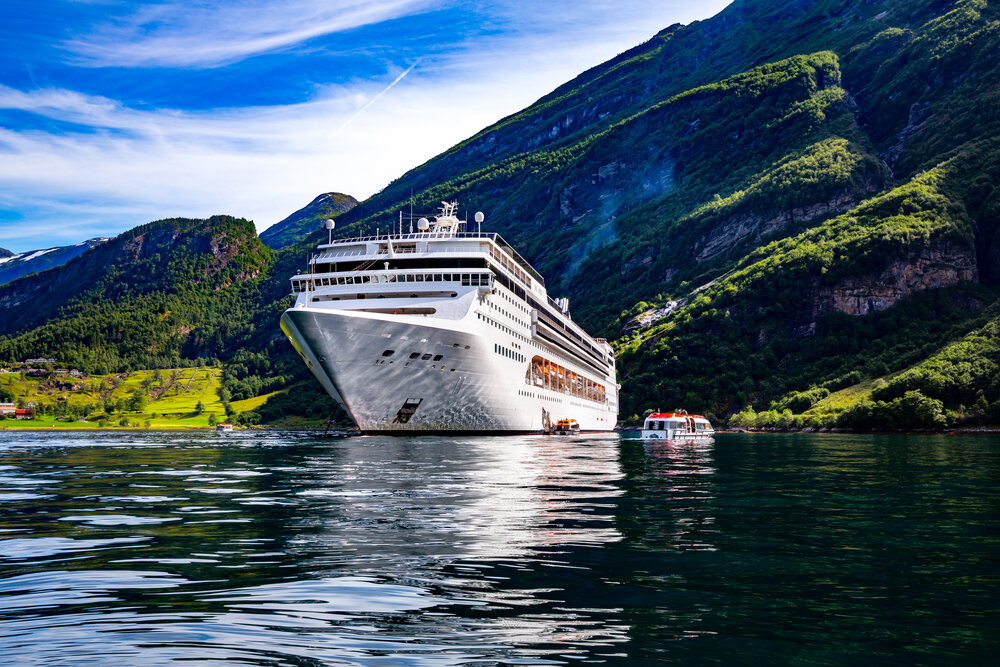 To view a wide range of cruises to destinations across the globe, visit Get Cruising or contact the team on 0330 0578 424