It can be a daunting experience booking a holiday at the best of times, but when you are a single person looking to travel overseas, the travel market can appear to be something of a minefield.
No matter which way you turn, you'll see bright adverts showcasing fantastic deals that are based on two people sharing, or there'll be stunning offers available for a family of four to relax in the sun.
But you don't often spot holidays that are focused on solo travellers who are looking to escape on their own to the sun, or that offer the chance for like-minded single people to get together overseas.
That's not to say that such holidays don't exist - far from it and if anything, there is an ever increasing number of people who are choosing to holiday on their own for whatever reason.
So what is the best way to take a holiday as a solo traveller?
As with anything, it will largely come down to the individual and want you want from a holiday but there are number of things that you might want to bear in mind…
Don't go alone…
It might sound like a simple one to suggest, but just because you are single doesn't mean you have to take a holiday by yourself.
You could get together with a group of friends and book a week away to enjoy some fun in the sun, with the options in terms of your accommodation being pretty much endless.
No matter whether you are looking for an all-inclusive hotel to a pristine villa with private pool, there are group holidays available to cater for all manner of budgets and to meet the varied needs of travellers.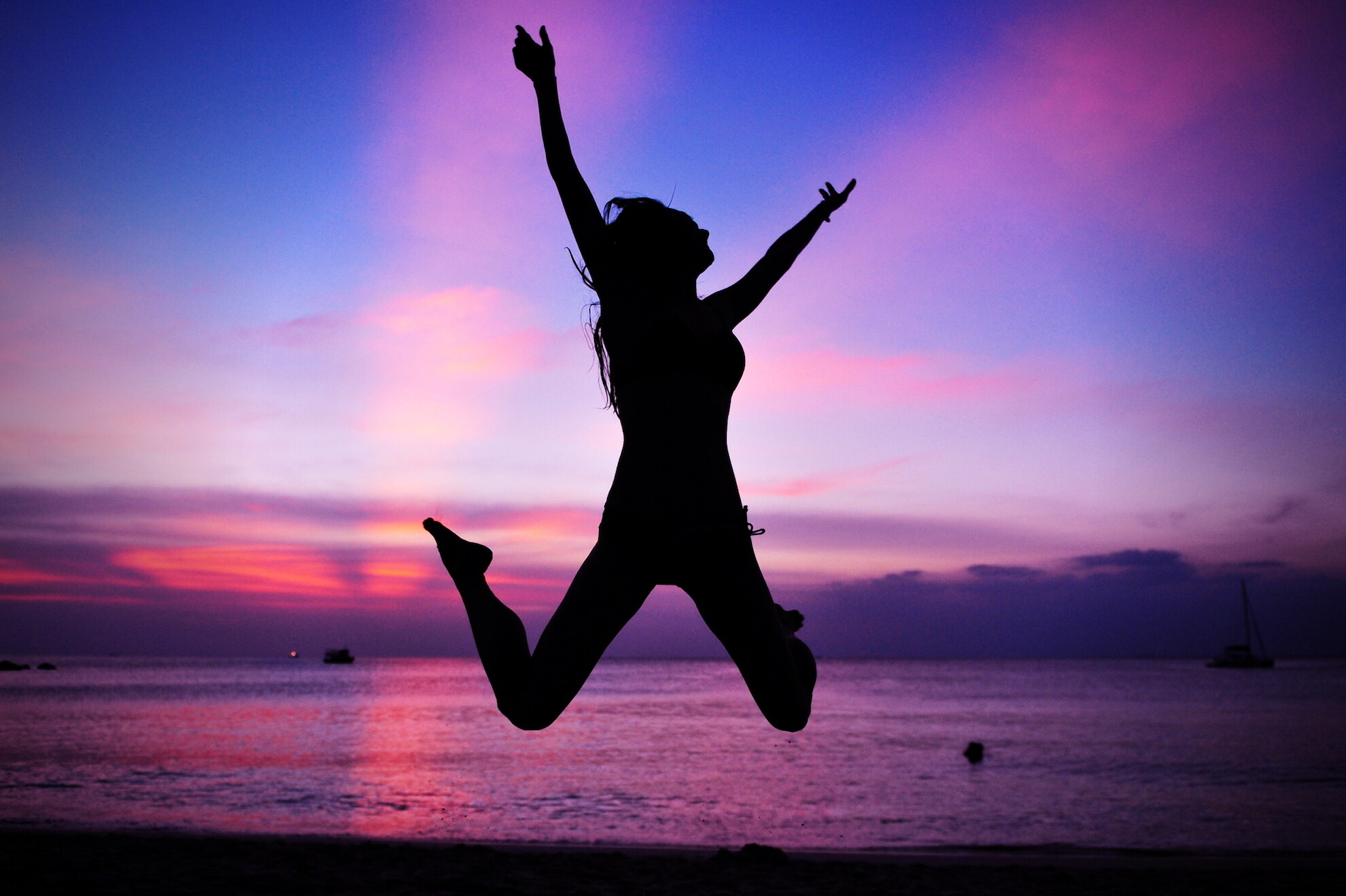 Adult only…
If you are a single person travelling abroad then there is a good chance you won't want to be surrounded by families.
That's a pretty simple one to deal with as we have a huge selection of adult only hotels available to destinations both short and long haul.
That means you won't have to be concerned about having your solo adventure spoiled by the noise of children playing around and enjoying themselves.
Freedom…
One of the big plus points of going on holiday alone is the freedom to do what you want, when you want.
There is no need to worry about pleasing that friend who wants to see the historical sites if you just want to the hit the beach, whilst you don't need to miss out on a trip to the local theme park just because your mate is terrified of the rides.
It can be an extremely liberating experience to take a solo holiday where the only thing you need to decide is where you want your flight to take you, with the flexibility to then go with the flow or to create a special trip that is perfect for you and you alone.
Explore the world…
Tying into the idea of freedom, heading off overseas as a solo traveller opens up the opportunity to explore the world in ways you might never have even considered.
Pack a bag, plot a route and head off on your trip to visit the places you never thought you would have chance to enjoy.
Should you be someone who finds themselves single after a long time being in a relationship, a solo trip around the world could be the idea way in which to clear your head create new and exciting memories.
Meet new people…
You don't need to worry about being lonely on a single persons holiday – in fact quite the opposite. In some cases, it's actually the ideal way in which to create new friendships and get to meet people who share similar interests.
Some hotels now offer special activities that are tailored towards single people to allow you to meet people whilst you are away, whilst the cruise industry in particular has moved to embrace the rising number of people who are travelling solo.
Many cruise lines now offer special trips that are geared towards single people and have been specially designed to include activities that will encourage people to get to know each other.
Special prices…
The days when single people were always hit with a large supplement on their holidays are now a thing of the past with some hotels, who are no longer hitting those who travel along in a financial sense.
That's because single rooms are now a feature of a number of hotels that have been introduced specifically for the lone traveller and which mean you won't be paying over the odds to secure your dream holiday.
The cruise industry once again has been a leading light in the single person market, with the top lines also offering single cabins without additional supplements that tend to be located together onboard to help people make new friends whilst at sea.
If you are a single person looking for a solo holiday in the sun, then get in touch to let us know what you are looking for and we'll help you find the best deal....