It seems to be a regular occurrence that articles are appearing in the mainstream media linked into the issues faced by those who suffer from hidden disabilities.
Abusive notes left on parked cars because it appeared there was nothing wrong with the driver despite a blue badge being in place or access being denied to facilities because there is no visible illness or injury are just two stories that are now being regularly told.
There are also plenty of examples of people who have had to deal with snide little comments like 'you don't look ill' or 'well there can't be anything wrong with you' – simply because there is no physical sign that something is awry.
The simple fact is however that not every illness or disability can be seen but changes are coming, as can be seen in the recent announcement that people suffering from hidden illnesses will now be able to apply for a blue badge parking permit – as is the case for millions of other disabled people.
Disabled travellers have traditionally faced a number of issues when they are heading off on holiday, despite the fact EU law dictates that they are legally entitled to special assistance when travelling by air.
That should include help to make their way through the airport at both ends of their journey and also any assistance required on their flight.
The Civil Aviation Authority recently released its annual report into the accessibility services offered by the top airports in the UK, which shows that the number of people requesting assistance has now gone up by nearly 80 per cent since 2010.
A total of 16 airports are now rated as very good for the services provided - including Edinburgh, Liverpool and Glasgow – but four of the major travel hubs have failed to meet expectations.
Birmingham, Gatwick and Stansted were all rated as 'needs improvement' whilst Manchester was the only airport to be given a 'poor' rating.
"We are pleased that surveys show that satisfaction levels remain high and the vast majority of passengers' journeys go smoothly," Paul Smith, Consumers and Markets Director at the UK Civil Aviation Authority, said. "The improved performance of many airports means disabled passengers should have even more confidence to travel from UK airports.
"However, there are still too many occasions where things go wrong. We will continue to focus our work on ensuring that standards are maintained and improved, particularly for those whose experience has not been as positive as it could have been. Where we see examples of bad practice, we will not hesitate to hold airports to account and take the necessary enforcement action."
At the same time as examining the way in which airports are offering services to disabled travellers, the CAA has also carried out additional work to examine in more detail the issues that surround travellers with hidden disabilities.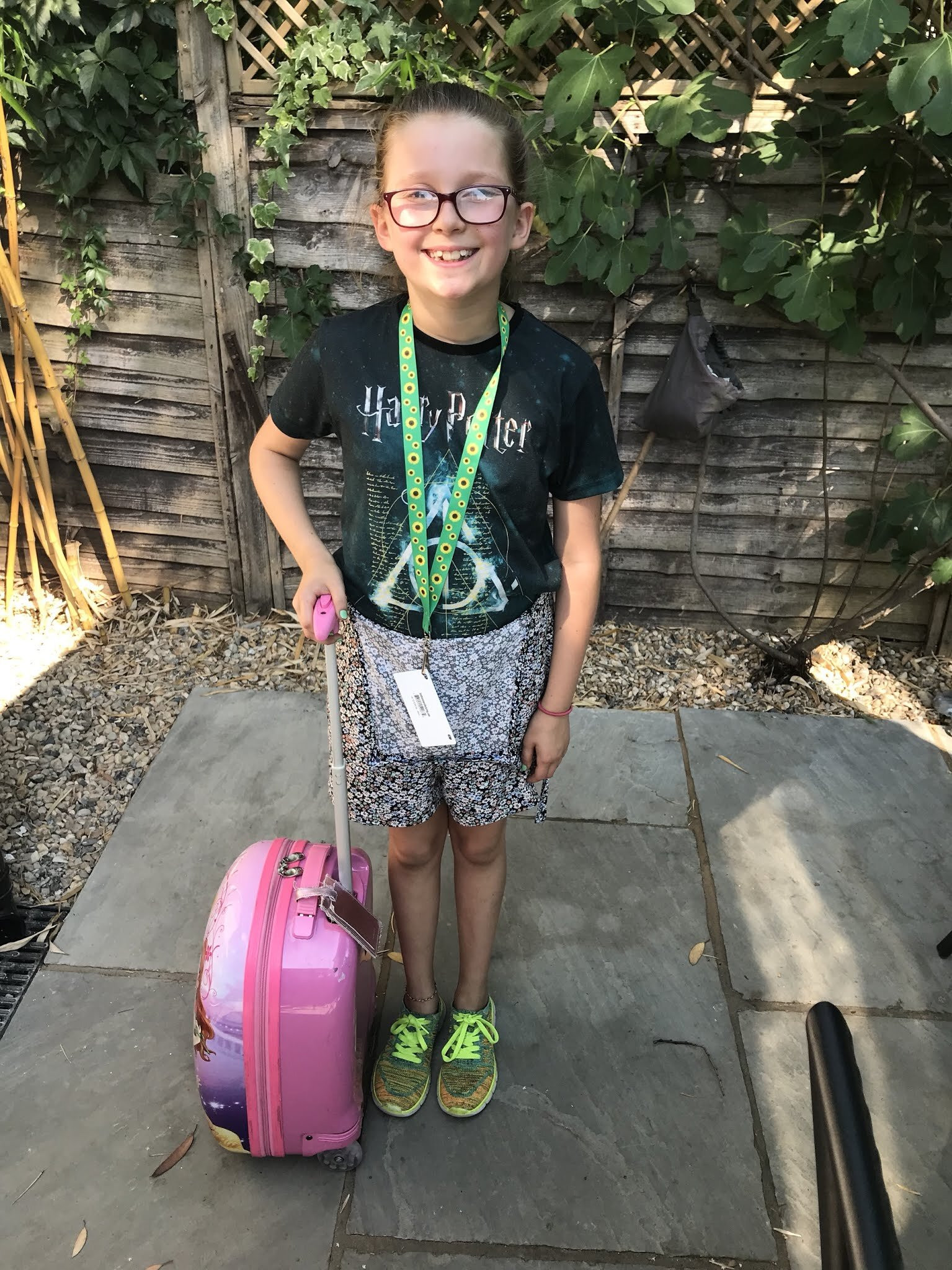 Back in 2016, the CAA first issued guidance on how airports should assist those with hidden disabilities or illnesses, which could range from things like autism and dementia through to chronic muscle pain and fatigue.
Since then, airports have worked hard to improve services for those with hidden disabilities, with a detailed report released in June showing that – on the whole – progress is being made throughout the travel industry.
"We know that people with hidden disabilities can find airports difficult and stressful places, in particular the security search, and we are pleased to see how well airports have responded in improving the assistance they offer and tailoring to the needs of people with hidden disabilities," Matt Buffey, Head of Consumer Protection at the CAA, said.
"The UK Civil Aviation Authority is committed to being a champion for consumers with disabilities and we will continue to work with the aviation industry to further enhance the facilities they provide."
As ever, there is room still for improvements to be made and there are some airports that are performing better than others, but the CAA has seen the services available for hidden disabilities becoming more and more widespread.
Airports have worked alongside disability organisations to gain a better understanding of the needs of passengers with hidden disabilities, allow them to introduce new services that are specifically designed with those passengers in mind.
That could range from improved signage around the airport to enhanced training for staff to make them more aware of the needs of those with hidden disabilities and special lanyards (or similar) that provide a discrete way for someone to let staff know that they need assistance.
The lanyard system is one that has been introduced at a number of major airports around the UK and is a simple and straightforward way to provide assistance.
Typically, these lanyards can be collected from customer services on arrival at the airport or by contacting the airport in advance and are a way to show staff as you travel through the airport that you might need additional assistance, a bit more time or extra support.
It can also grant access to special assistance lanes at certain airports that mean you don't have to spend as long at border control.
In some cases, you can even visit the airport before hand to see what you should expect, with the likes of East Midlands offering special 'Try before you fly' days.
Should you, or someone you know, suffer from a hidden disability, we've included information below from each of the major airports in the UK to help plan your airport journey whilst you can leave a comment if you have first hand experience that you want to share.