When it comes to booking a holiday there are some things that you want to make sure are included as part of the package.
Luggage is a prime example.
There's no point in planning a two-week beach break in the sun if you don't then make sure you have enough luggage allowance to take everything with you.
In most cases, that allowance is part of the package but in some case and with certain airlines, you might need to pay extra for a case in the hold.
Luggage is a pretty simple thing to sort; you just need to consider how much stuff you'll be taking with you and then ensure your allowance is big enough.
More consideration needs to go into transfers however – given the various different options that are available when you are considering where to go on your holiday.
There's certainly no right or wrong way to go about sorting it and the kind of transfer you'll need will depend on your individual circumstances, on where you are travelling and on what kind of holiday you are booking.
A beach break in Spain, two weeks in Florida or a short weekend break in Amsterdam for example would all have totally different needs.
So what are your options?
Shuttle Transfer
Shuttle transfers are the most common kind of transfer available when you book a holiday and are pretty much the 'go to' option when travelling short haul. Shuttles will normally see you sharing a coach with a number of your fellow travellers and will involve multiple stops to drop people off at their accommodation. The shared nature of the transfer means that the price is low but you might find your transfer time is slightly longer depending on the route taken and how many stops there are. You might also have to wait at the airport for another flight to arrive if the shuttle is being shared between flights.
Express Shuttle
As the name would suggest, an Express Shuttle is a quicker version of the shuttle transfer. Again making use of a coach that you'll share with others, an Express Shuttle features fewer stops – usually four or five – that means you'll reach your accommodation quicker than a regular shuttle transfer. It's still far from the quickest way to arrive at your hotel however, which will be reflected in the price.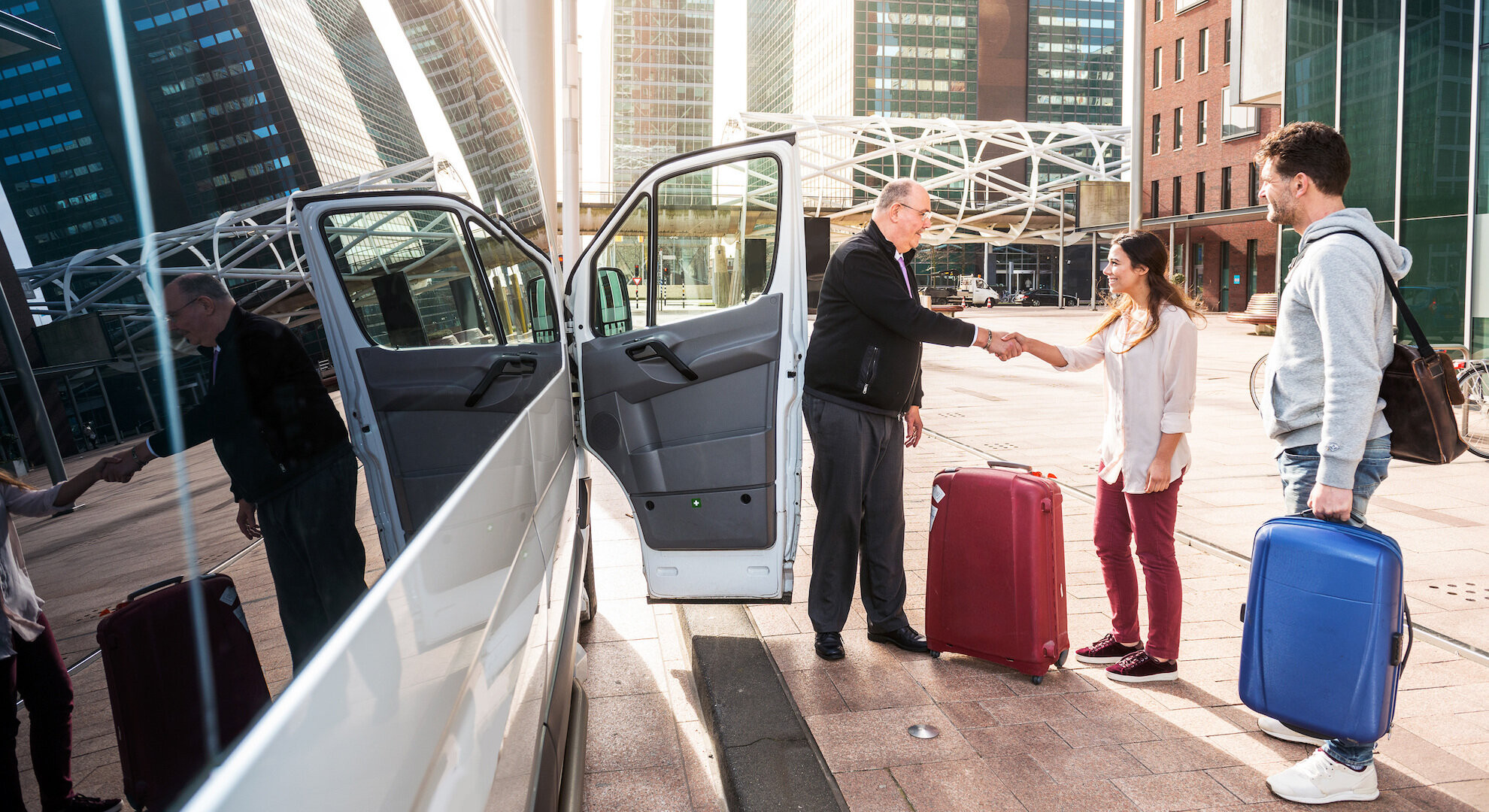 Private Transfer
A private transfer is ideal if you are travelling as a couple or don't have much in the way of luggage with you. It's like booking a taxi in advance of your trip, albeit at a lower rate than if you were to flag one down outside the airport, and will be for your exclusive use – taking you straight to your hotel. As you would expect, the price is higher than using the normal shuttle services. Luxury options using more high-end cars are also available.
Minibus
If you are travelling as a larger group and don't want to use the shuttle service then a private minibus transfer could be the best option for you, if available. It'll work in the same way as a private transfer but just using a larger vehicle to deal with the increased number of passengers and their luggage – and luxury options may once again be available.
Special Requirements Transfer
Should you use a wheelchair that would make a shuttle transfer unsuitable then you can book transfers using vehicles that have been adapted for wheelchair users, with assistance available from the driver to help you reach your accommodation.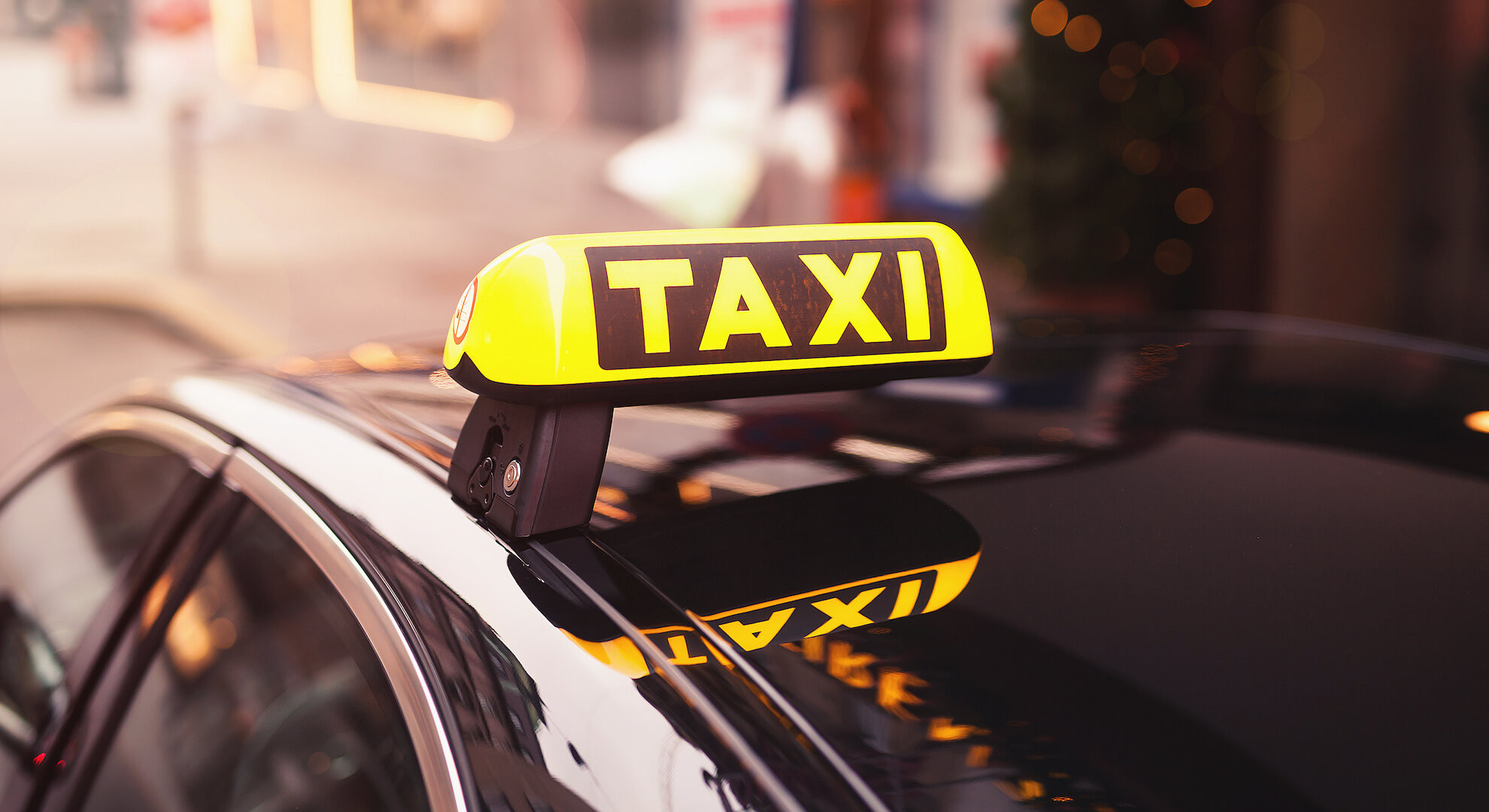 No transfer
Of course you don't have to book a transfer with your holiday if you want the freedom to do as you wish, but you'll need to consider your circumstances before you travel before deciding if it is the right thing for you to do. You might also find that there are no transfers available on certain types of holiday, which will leave you to consider your options.
If you are going to be travelling around during your trip then you might to hire a car to collect from the airport, which will give you the freedom to do as you wish. There are the obvious costs to factor in when it comes to hiring a car if it isn't something that is included in your booking however, and you'll need to ensure that you book something that will fit your needs.
If you are taking a break in a city, then public transport might be a cheaper option to get from the airport to your hotel. The likes of Amsterdam, Paris and Barcelona for example all have direct train links from the airport to the city centre which could well be a more effective way – both financially and time wise – to reach your hotel.
You could also consider a taxi if you don't have to travel far from the airport to your accommodation but again, there are the financial costs to bear in mind. Do your homework before you travel to get an idea of how much a taxi should cost and try to agree a price before you leave the airport – or alternatively try and book the taxi ahead of time. Uber might also be an option depending on the city you are travelling to.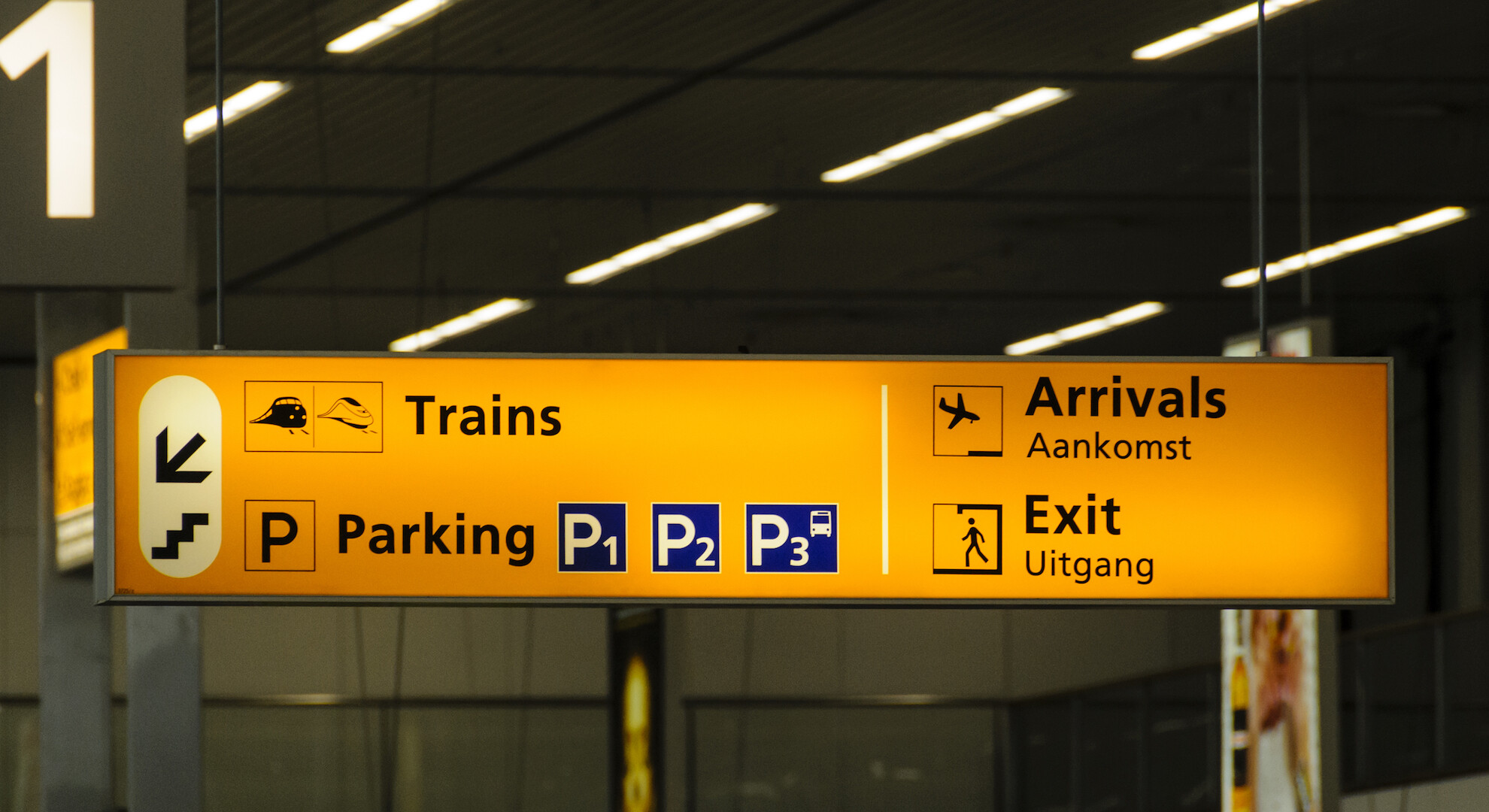 If you need any help and advice when it comes to sorting out your transfers, then our team will be on hand to help - just ask the questions and we'll provide the answers!